In today's special article, we are going to delve into the journey of one of the valuable students who received his doctor of business administration (DBA) here at EIU-Paris. His outstanding achievements speak for his sheer talent and success and we are proud to have helped him in this process with our very prestigious doctorate degree. From founding a capital management company to being nominated as one of the Top 3 Financial Instrument Traders by The Malaysian Professional Trader in 2019, this student of ours is none other than Dr. Kalai Ram.
To further understand why he was awarded this much deserved D.B.A let's get into the strong foundation he has laid out and built with his company KR international Berhad. This company primarily works towards providing its clientele with capital management wherein they oversee the performance of the investments of their clients to ensure growth or safety of their assets. It includes efficient advice on where, when and what to invest into and it is strongly based on networking, forming relationships with clients and having highly skilled employees that would ensure best service. All of these ideas connect back to business administration that needs to be articulated perfectly to run this kind of a company and needless to say Mr. Ram has succeeded effortlessly.
Over the years, Mr. Ram has won awards like Most valuable Partner for two years consecutively and EIU-Paris could not be more thrilled to have a student like him on board. Thanks to Ms. Geethaa of Sb Smart Excel Resources, an education consultancy, who recommended that Mr. Ram join us here at EIU-Paris, allowing him to be part of the exclusive group of individuals who we hand out our D.B.A to. Mr. Ram has consistently shown his growth supported by his skills and trusting clients, making it impossible for us to not honor him with the Hon. D.B.A.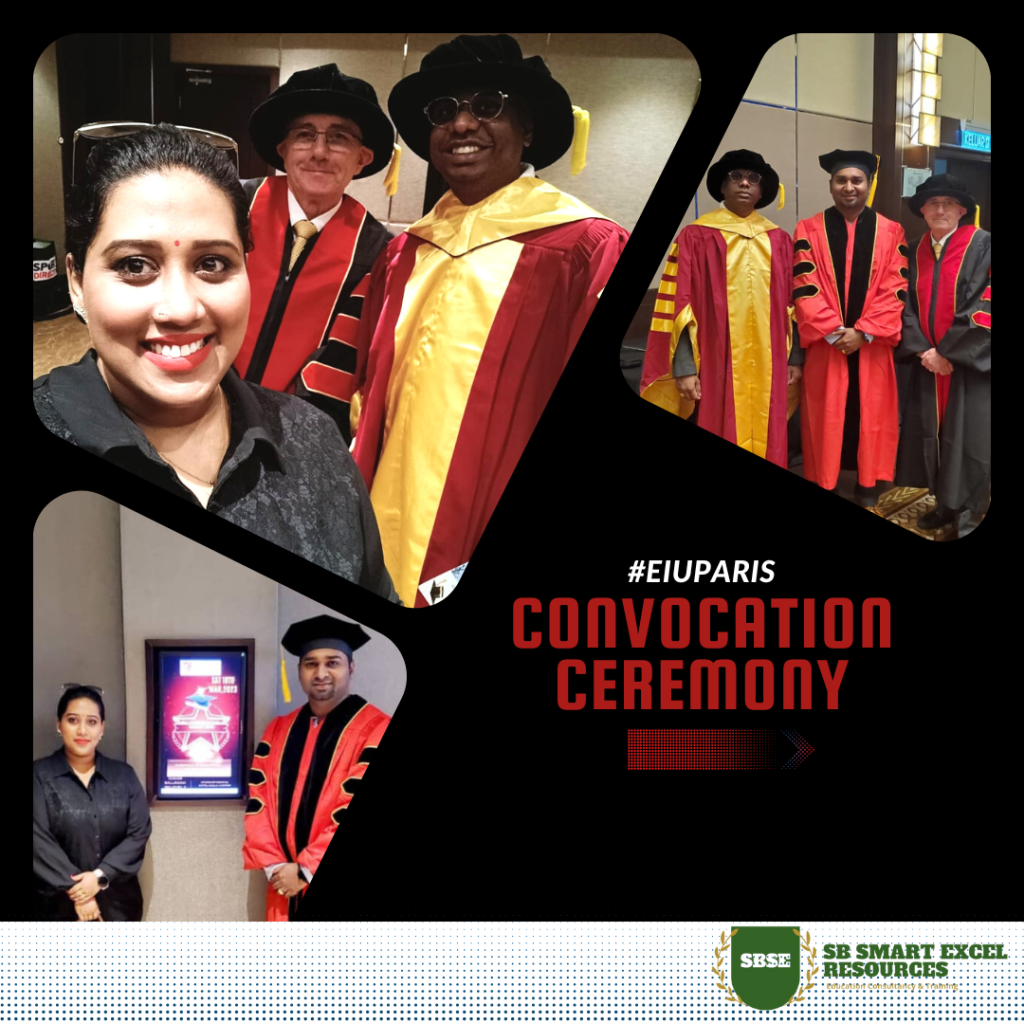 What is Doctorate in Business Administration (DBA) ?
So what exactly is this D.B.A and why is it a big deal here at EIU-Paris? Let's get into it. It is a highly selective award that is given to individuals who have shown immense growth and success in their careers by making a strong impact on society with their businesses. This award is globally recognised, boosting the resumes of many deserving individuals who have the qualifications combined with the experience, fitting of people like Mr. Ram who have built and run his company for 15 years now, showing sheer excellence and expertise in this domain.
Dr. Kalai Ram has expanded the business to what it is today, providing unique, comprehensive, and customized capital management solutions to clients. And while this may sound like a piece of cake, EIU-Paris recognises the hard-work, creativity and dedication that is required to reach the level that Dr. Ram is at today. We are very proud to award him this D.B.A and hope to continue doing so with the varied individuals as we grow the EIU-Paris family with more and more talented and achieving individuals.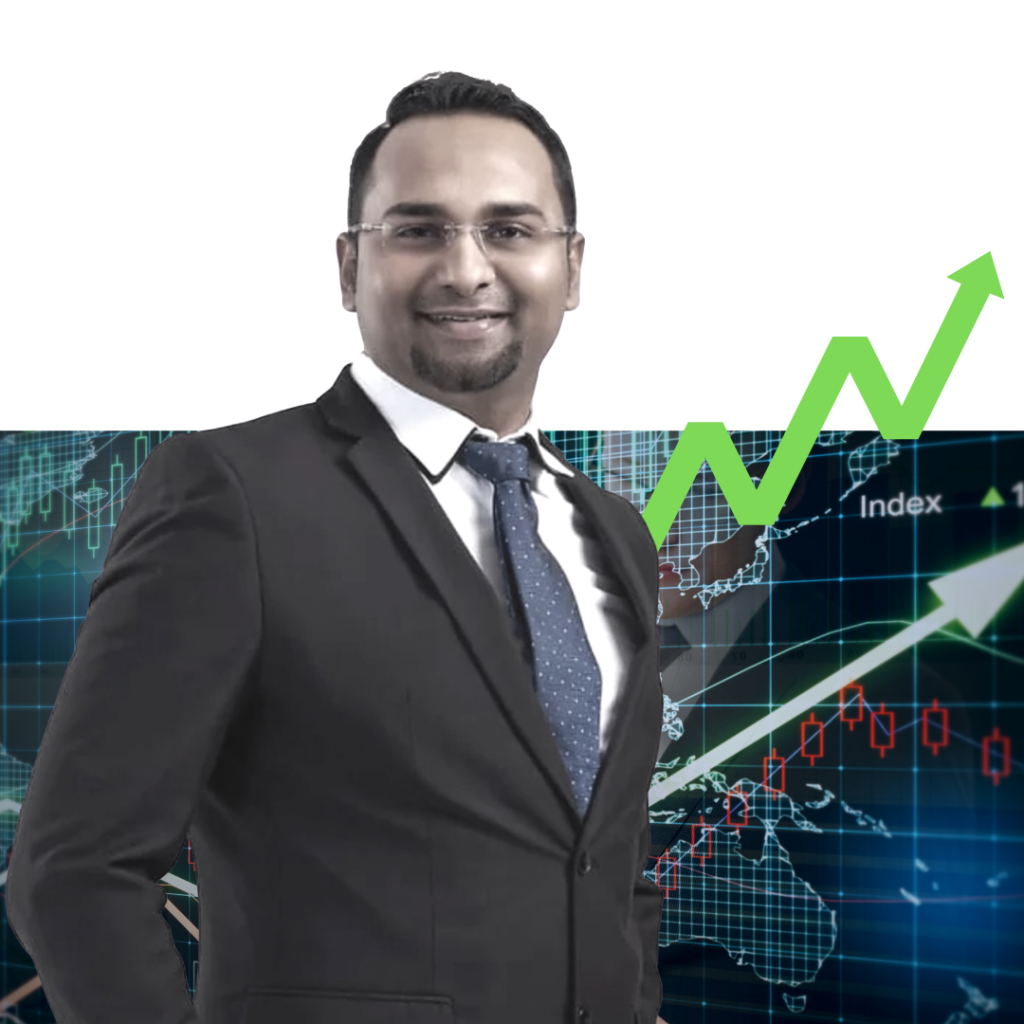 A terminal doctorate degree is the highest degree that one can obtain in a particular field of study. It is typically a PhD (Doctor of Philosophy) or a professional doctorate, such as a Doctor of Education (EdD) or Doctor of Business Administration (DBA). Terminal doctorate holders are typically well-respected experts in their field and can pursue a wide range of career opportunities, from academia to consulting said Dr. J Anand in a conference recently.
Submitted by Ms. Rea on 13.04.2023 info@admin