Dr Celestine Tan has graduated from European International University, Paris, France, and she was conferred the Doctor of Education (Specialized in TESOL for Learners with Special Education Needs). EIU is a QS 5-stars well-rated university, as well as a listed university with the French Ministry of Higher Education.
In addition, Dr Tan also holds a Master of Education (Specialized in Teaching English Language) from the University of Tasmania; an MBA from Anglia Ruskin University; and a BA (Hons) in Business Studies from the University of Derby.
She has been teaching for more than 20 years. In particular, she has been teaching both local and international primary school students English, Maths, Science and Chinese, and secondary school students Humanities, History, Social Studies and Bible Knowledge. She is specifically experienced in preparing students for exams such as PSLE, AEIS, IGCSE, IELTS and Cambridge KET.
To her, the most valuable experience she has gained in her teaching career is specifically how she has dealt with students with special educational needs and disability. In her early years of teaching, she had several students with Autism and Asperger. Currently, she is still teaching students with Dyslexia and Dyscalculia.
In addition, Dr Tan was an MOE-approved teacher trainer for the Diploma in TESOL and the Diploma in Early Childcare Education. Also, she was a WDA-approved ACTA trainer for Adult Workplace English Literacy.
Dr Tan was an Ex-English Tutor with NUS – Centre for English Language and Communications, as well as an Ex-Senior English Lecturer with Nanyang Academy of Fine Arts.
Being a researcher in the domain of Special Education Needs (SEN) Celestine says ''Every Child is a Unique Learner Every child is different and has their own unique pattern of how they learn about the world around them. Good classroom teaching should use a variety of teaching methods to reflect the different preferred learning styles of the children in the class, and to enable every child to be able to engage in learning.''
There is a lot of cross-over between Special educational needs and disability, and many children who have a disability will also have an additional special educational need. However, this isn't always the case, and every child's need should be addressed individually. There are many different types of educational need, and even with children who have broadly similar needs, the approaches each child will benefit from may vary widely. Here are some of the types of need that the term SEN covers: specific learning difficulty, such as dyslexia, dysgraphia, dyspraxia or Attention Deficit hyperactivity Disorder. A learning disability, which can be mild, moderate, severe or profound and multiple
A Speech and Language Disorder A Sensory Processing Disorder An Autistic Spectrum Disorder A Behavioural, Emotional or Social Difficulty There is sometimes confusion over the terms "learning difficulty" and "learning disability". A learning difficulty normally refers to a specific aspect of learning, such as Dyslexia which affects the acquisition of reading skills. A learning disability normally refers to an intellectual impairment and there are different levels of learning disability depending on severity, ranging from mild to profound and multiple. However, many children have both a learning disability and at least one learning difficulty, as well as other disabilities or medical conditions.
Recently her paper was published on EIU-Paris publications on "Comparing First and Second Language Learning" and the 5000 words Research Paper can be used for further citations and references for would-be-students in the similar field.
She is currently doing research on the field of Dyslexia where is indeed a need for more exploration and R&D. When asked to shed some light on Dyslexia, Celestine sent us an abstract from her recent research article which was worth noticing.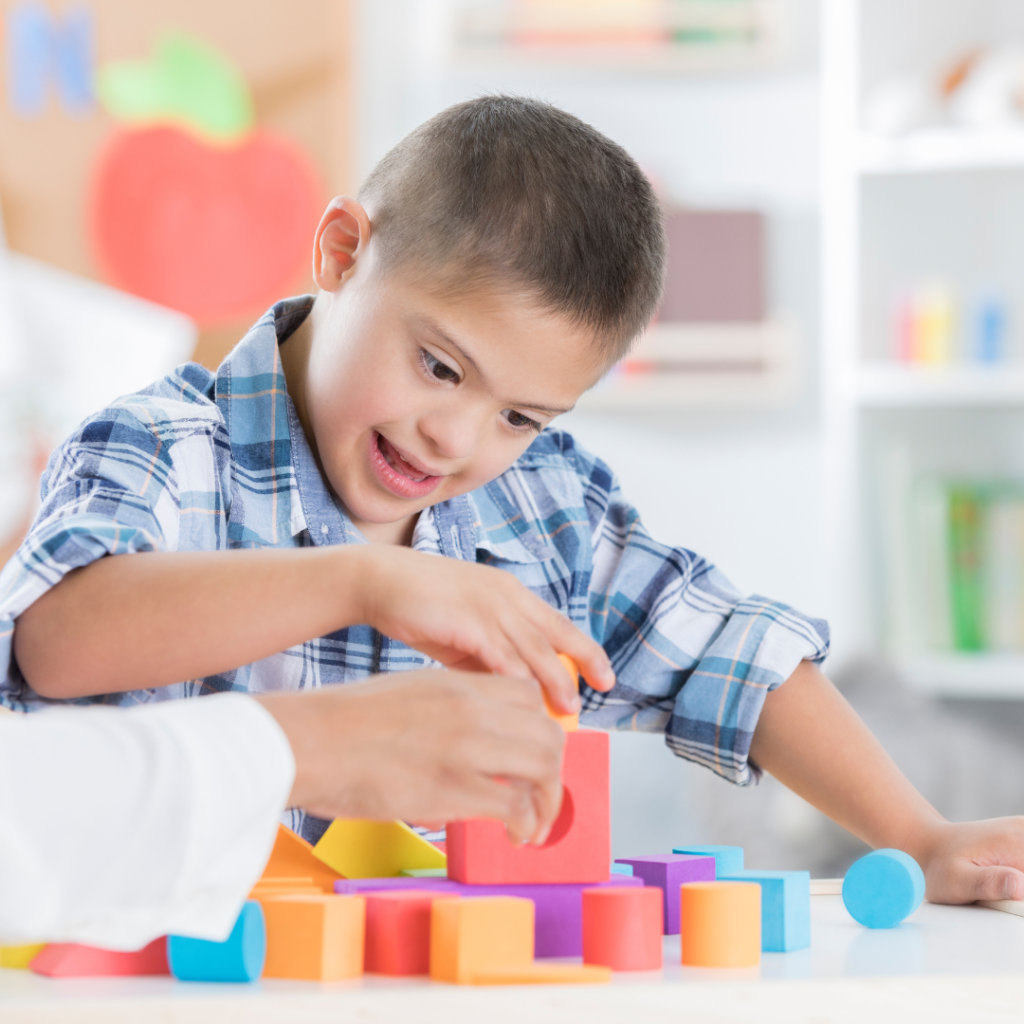 Dyslexia is a common learning difficulty which affects the way the brain processes written and spoken language. It is believed to affect 10% of the population, 40% of whom are affected severely. Dyslexia is usually inherited, so it is likely that siblings, as well as other family members of a child with dyslexia, are also affected.
Symptoms of Dyslexia: A child with dyslexia may exhibit some or all of the following symptoms:
Delayed speech development Prone to spoonerisms when speaking (e.g. 'par cark' instead of 'car park') Confuses concepts such as left/right,up/down, etc. Lower reading age than their peers.
Poor spelling, Poor reading speed and fluency. Poor phonemic awareness (the ability to identify individual sounds within words e.g..su-per-mar-ket). Difficulty maintaining simple rhythms.
Difficulty rhyming. Difficulty immediately recalling the correct word for an object Confuses letters such as 'b' for 'ď', w' for 'm', and figures such as '9' for '6' Confuses words such as 'tap' for pat,' 'does' for 'goes', 'quite' for'quiet', etc. Incorrect letter order within words, e.g. 'aoreplane' instead of aeroplane'.
Dr. Prof. Edward Roy Krishnan and Dr. J Anand of #eiuparis congratulated Dr Tan during her Doctorate in Education (Ed.D ) ceremony for her exceptional work in the field of teaching involving children along with her noteworthy and remarkable research work in the field of special needs.
Submitted by Tina Yang on 20.11.2022 [email protected]
Related Topics: Career in Teaching