Here is what a Bachelors in Education (B.Ed.) can do for you.
Primarily the Bachelors in Education is a course opted for by students who intend to take up a job in teaching at varied schools. The course is approximately two years long and can only be pursued post graduation at varied institutions including the European International University which offers an excellent course in B.Ed. 
What are its benefits?
B.Ed includes varied subjects like education psychology as well as guidance and counselling which will not only hone your teaching skills but also help in understanding and managing children in a classroom environment. It doesn't just end at teaching; it opens your options up to multiple other career paths that may better suit your interests. 
What job opportunities after B.Ed?
Are you someone that enjoys working with children or young adults to empart newer knowledge? B.Ed will open up a career in teaching for you in almost every field and age group from teaching schools and universities to your own coaching institute.
Career guidance and counselor
A career counselor helps students understand their scope and area of interests pertaining to high education and career pathways. Since B.Ed involves a subject called guidance and counseling it would be the perfect course to take up while also leaving other opportunities open like school counselors that deal with multiple children at once.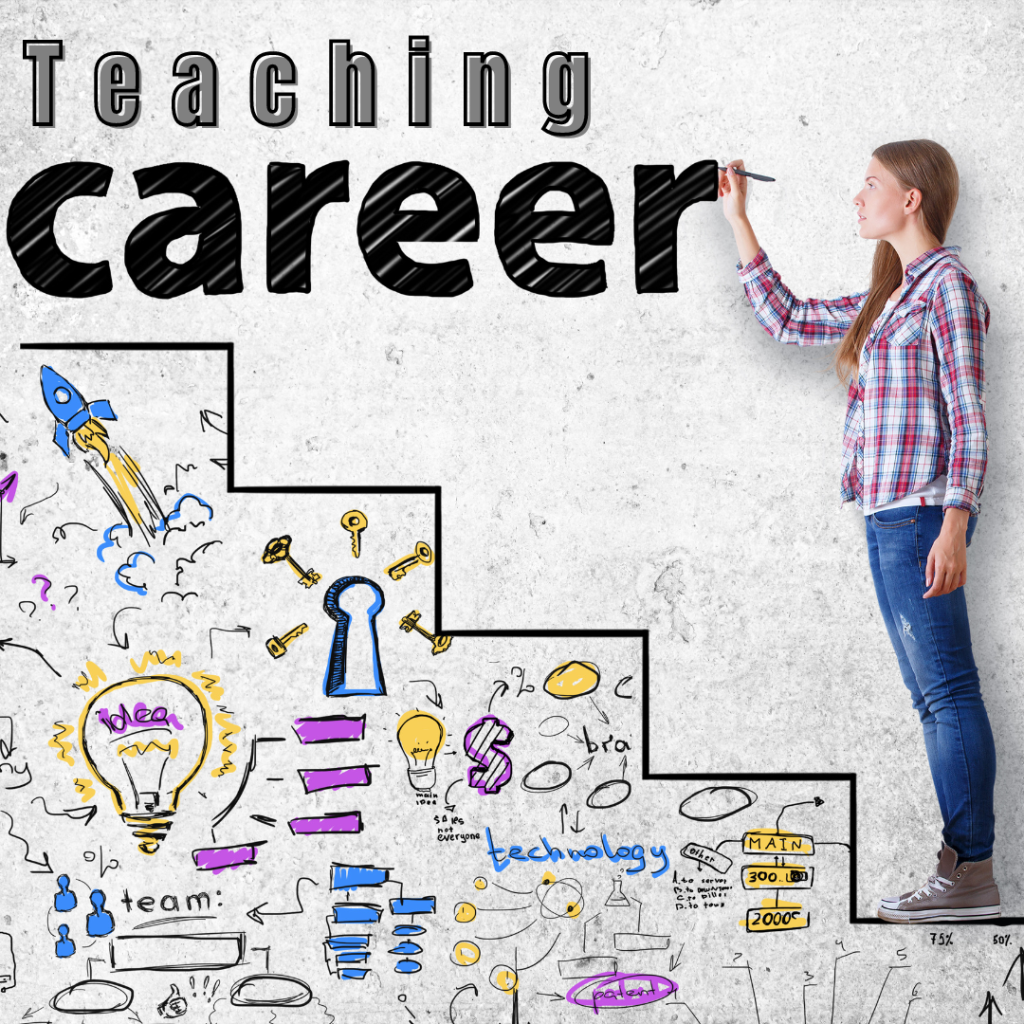 B.Ed will also open you up to plenty of opportunities in the educational research field. From understanding and testing varied classroom teaching methods and student learning, this is a dynamic career option for aspiring researchers.
You don't just have to stop at B.Ed you can get your masters in education and post-doctorate degree in education after which will open up an array of niche career options like professors at prestigious universities and delve into specific subject areas of interest along with research.
These are just a few of the career options in the vast educational world that's becoming increasingly popular as a result of the high importance given to good education. If you are considering a job in any of the fields, B.Ed is definitely something you shouldn't overlook. 
EIU-Paris offers Bachelor's and Master's in teaching and Education for aspiring students looking to start or upgrade their skills and career in the domain of teaching. The Programmes can be visited by clicking here B.ED. & M.S.IE.T or email [email protected] for more information.