SECOND INTERNATIONAL CONFERENCE ON BUSINESS AND ECONOMICS IN TEHRAN – IRAN
Very often, people forget the key role of international conferences. But they are quite relevant as international conferences enable people from many backgrounds to get together to exchange knowledge, solve issues, and discuss innovations. By having the chance to contact with lots of people in a short period of time, it might be one of the finest ways to speed up networking and professional development. The European International University-Paris has decided not only to play a role in participating in these types of activities, but has taken the lead in organizing one of the most important conferences on economics in the world.
EIU-Paris has been honored to become a co-host and co-organizer of the 'Second International Conference on Business and Economics', which took place on August 9th, 2023. The primary goal of the conference is to promote research and developmental activities in Economics and Business Management. Another target is to promote scientific information interchange between researchers, developers, engineers, students, and practitioners working in and around the world. This prestigious event is held every year in order to establish an excellent platform for people to share views and experiences in Economics and Business Management related areas.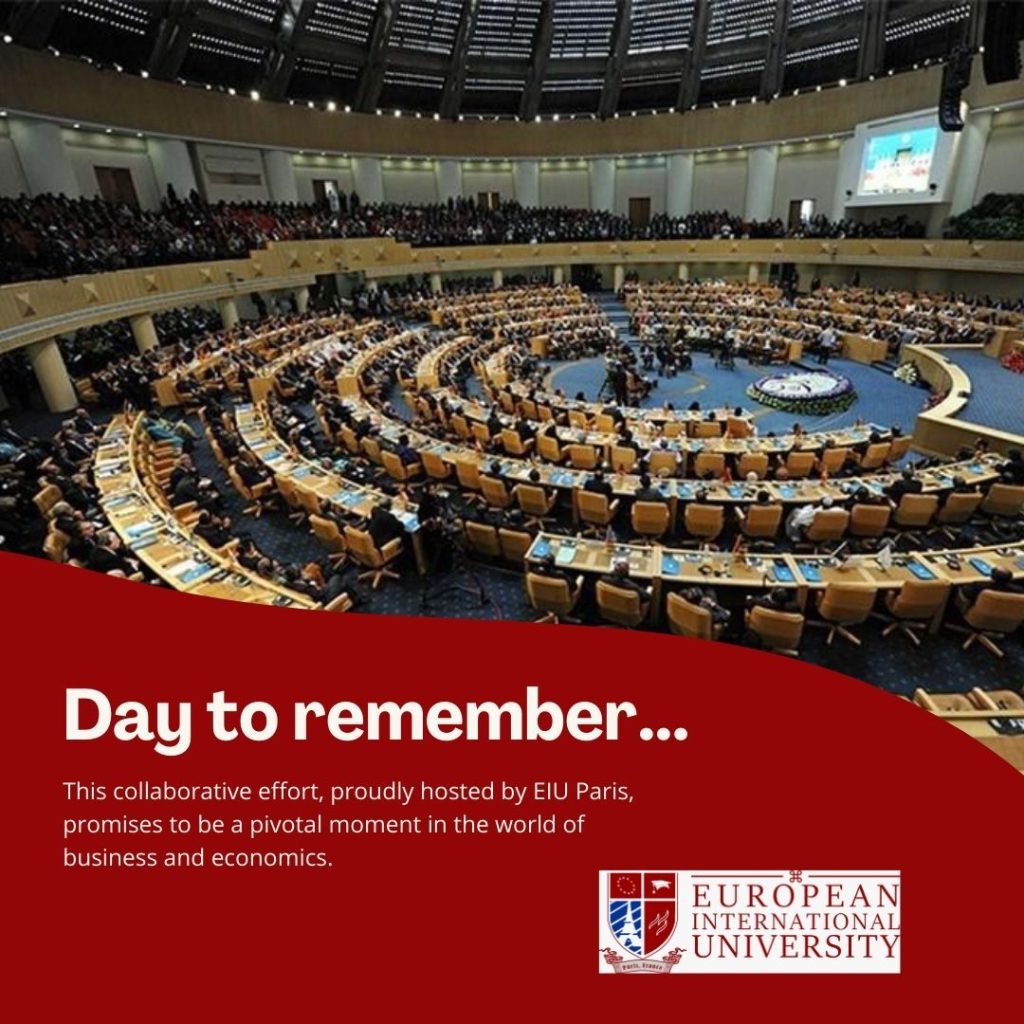 According to our experience, we believe that research institutions, funding organizations, and governments must uphold deep thought, encourage discussion, and support the expansion and advancement of international science. At EIU-Paris, we've put our focus on working in collaboration with other organizations and entities that enable us to achieve more and better goals, develop innovative solutions, and put them at the service of the productive sector. This is in contrast to the traditional concept that innovation is a process unrelated to cooperation: The fear of losing knowledge makes alliances with other organizations in the same sector difficult, which complicates the advancement of economic and scientific advances.
EIU is proud to be associated with the organization of this conference and was represented by its distinguished staff.  We count on professors that have undergone important research on business administration, public policy, education and IT. The results of this assist managers and entrepreneurs to make better decisions in all areas of business, including finance, HR, marketing, sales, accounting, and economics.
In a changing world, EIU-Paris is honored to be able to contribute with an International Conference of this Level whose aim is to bring out ideas of development policy and business management. The EIU-Paris, as a leader and reference in distance education, is fulfilling its objectives of reaching people from all over the world to get trained in strategic areas of knowledge and collaboratively generate ideas that make our society more prosperous.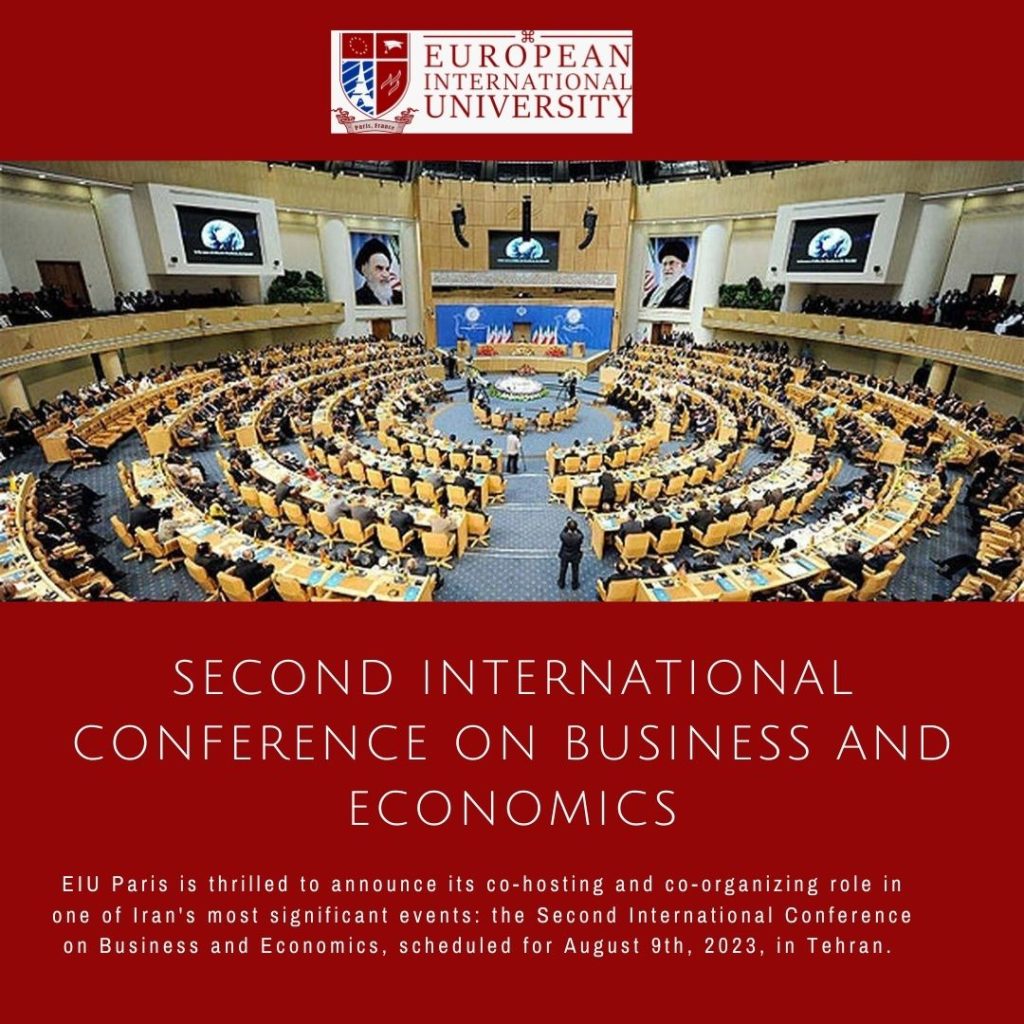 Submitted by Alessandro Odoardi
𝗦𝗼𝗺𝗲 𝗨𝘀𝗲𝗳𝘂𝗹 𝗣𝗮𝗴𝗲𝘀:
📑 Journals Library https://eiu.ac/journals/
✍️ EIU-Paris Blogs https://blog.eiu.ac
🎦 Webinar https://lnkd.in/e4mW8mDR
🎓 Merchandise https://lnkd.in/eUWB5jah
📔 Magazine https://lnkd.in/eESdyPsz
𝗢𝘁𝗵𝗲𝗿 𝗦𝗼𝗰𝗶𝗮𝗹 𝗖𝗵𝗮𝗻𝗻𝗲𝗹𝘀:
https://lnkd.in/dkukDNQ
https://lnkd.in/eJ4BJi3e