Einstein said, "Adversity introduces a man to himself." I believe Einstein himself learned to know more about his own weaknesses, strengths, and skills through life's difficulties. Imagine if favorable things happen to us on a daily basis, we might not even appreciate life so much since things work in our favor anyhow. Don't get me wrong, I'm not on the same side of odds things in life. My point is when there're no odds against us, we usually don't assert ourselves on anything since things are under control. In reality, life isn't always operating in "the beautiful mode" so to speak. We do encounter "the difficult mode" of life so often. So, when life gets tough, we get pushed out of our "comfort zone" and that's when we put our "thinking cap" on and assert to the problem.
Living a life is all about exercising our "life skills" to cope and deal with adversity. Life skills refer to the ability and willingness to learn.  According to World Health Organization (WHO), there are six identified key areas of life skills: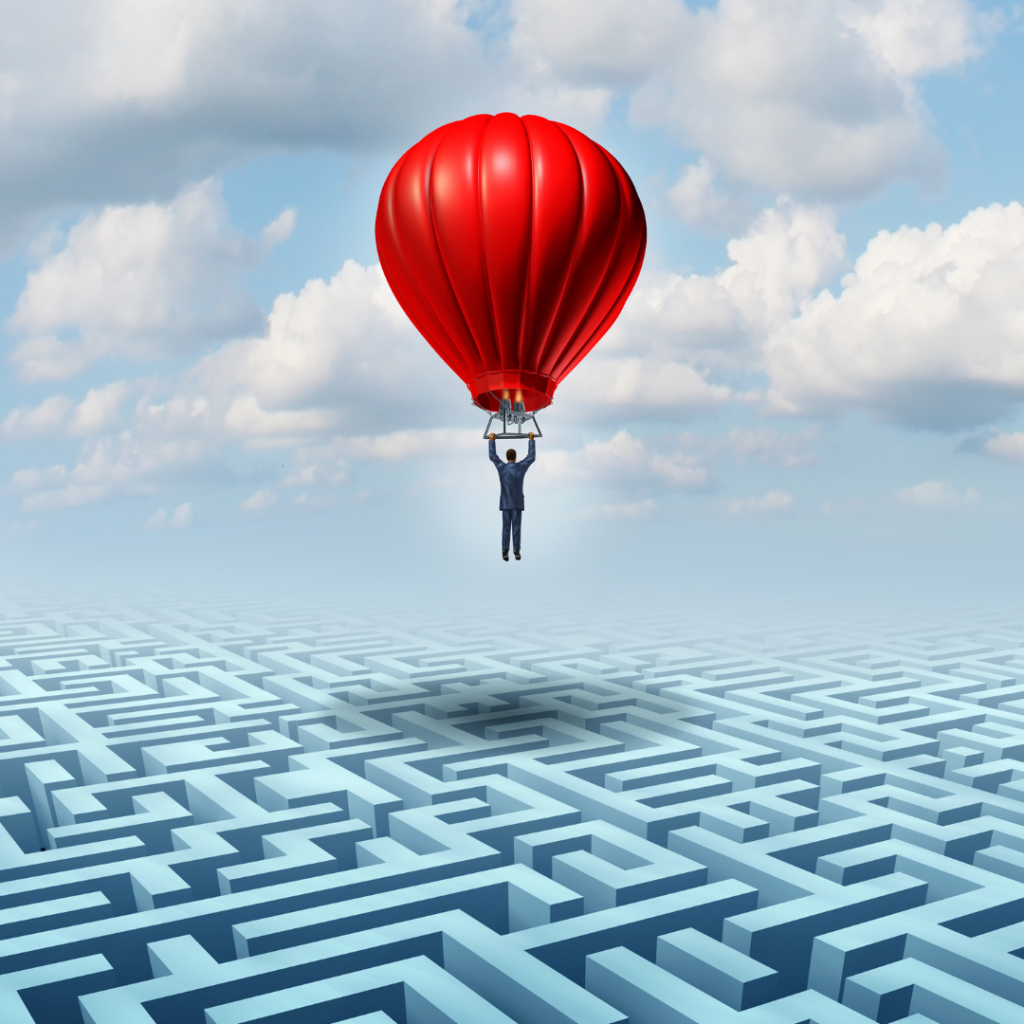 Communication and interpersonal skills, decision-making and problem-solving, creative and critical thinking, self-awareness and empathy or assertiveness, self- control, and resilience. The last skill or resilience describes the ability to recover from setbacks, and treat them as opportunities to learn.
These mentioned life skills are what we exercise to cope with adversity.  We learn the lessons of life by going through pain and we gain from it.  Yes, we rebuild our lives back; it's "the gain" part that keeps us going and making the most out of life. 
Submitted By Tarntip June Kongteveth
Contact [email protected]