"Study abroad" can be an exciting and life-changing experience. It allows you to acquire new skills, broaden your horizons, and discover different cultures. And if you're considering pursuing an MBA or a Doctorate program in a foreign country, then the European International University (EIU) Paris has got you covered.
As Nelson Mandela once said, "Education is the most powerful weapon you can use to change the world." And EIU Paris takes this statement to heart. The globally recognized institution has recently announced the launch of its first-ever MBA and Doctorate Residence in Bangkok at King Park Avenue Hotel, Thailand. The university will conduct on-site classes for all MBA and Doctorate students enrolled at EIU.
The MBA Residential Colloquium is a six-day intensive tutorial seminar divided into three modules, providing a broad range of knowledge and skills. The program includes Managerial Accounting, Managing Business Strategy, Human Capital Management, Marketing Management, Managing Operations, Leading Organization, Financial Management, Project Management, and Action Research Paper. The Doctorate Research Colloquium consists of three sessions covering Basic Research Methods, Literature Review, Research Presentation, Dissertation Proposal Defense, Conduct of Dissertation Project, and Doctoral Comprehensive Review.
Participating in the MBA and Doctorate Research Residence program offered by EIU Paris can provide students with numerous benefits that can positively impact their careers. Firstly, these intensive tutorial seminars provide students with a deep and comprehensive understanding of key concepts and principles in business and management. Secondly, the program offers a chance to network with peers from diverse backgrounds and cultures, thus opening doors to new opportunities in international business. Lastly, the program enables students to earn valuable academic credentials that can help advance their careers.

Dr Jatin Anand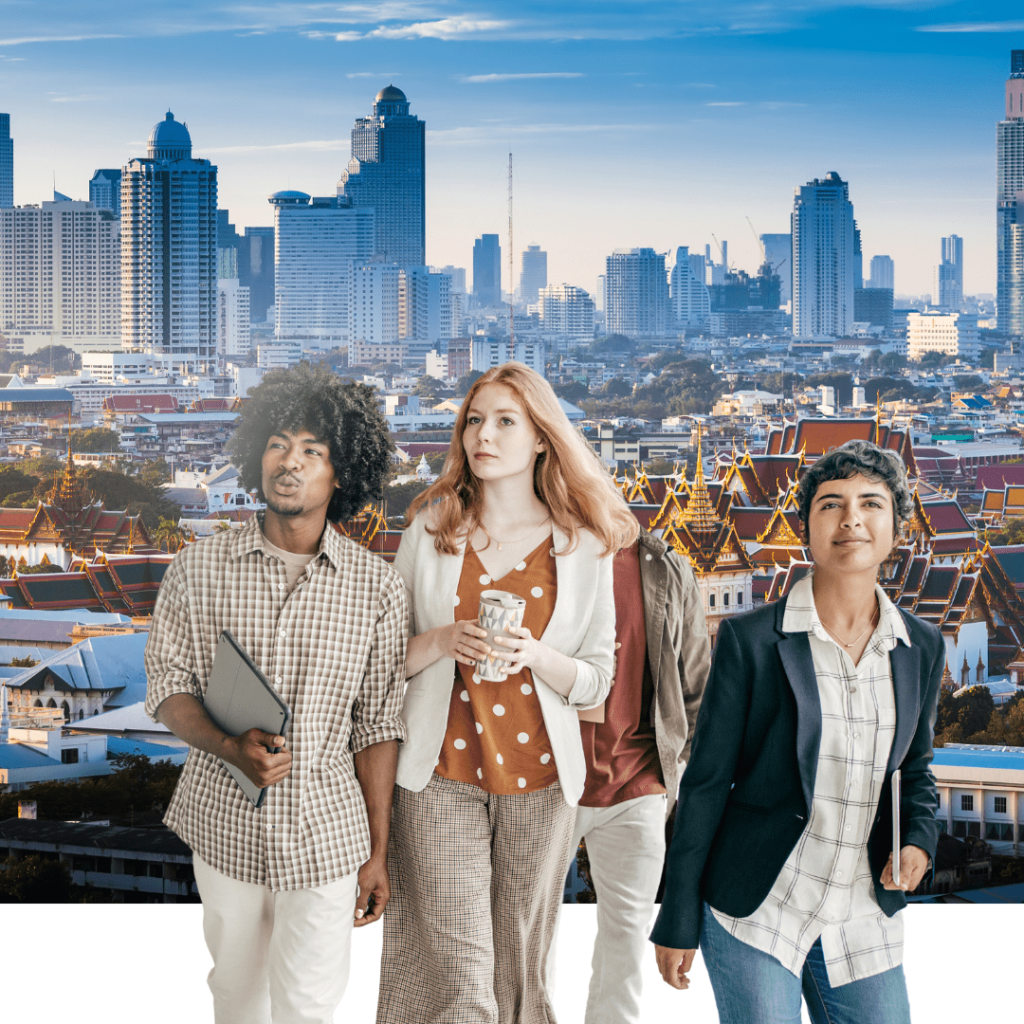 The fee for the MBA residential colloquium is USD 1200 per colloquium, and if paid once for all three colloquium sessions, the fee is USD 3000. The fee for the Doctorate Research Colloquium is USD 1000 per colloquium, including hotel accommodation and food in Bangkok.
The program offers many career opportunities for participants. With an MBA in London or any other prestigious global city, you can pursue career paths in various fields, such as finance, marketing, consulting, and entrepreneurship. Graduates of EIU Paris MBA programs have gone on to work at top companies, such as IBM, Deutsche Bank, and Microsoft. The program can also prepare students to pursue a Doctorate and advance their careers in academia or research.
EIU Paris provides its students several benefits, including hotel accommodation, food, training notes and workshop material. Additionally, EIU Paris encourages all MBA and Doctorate students to take advantage of these intensive tutorial seminars to enhance their knowledge and network with other students in the program.
Studying abroad through EIU Paris MBA and Doctorate programs can offer you a unique opportunity to acquire new skills, build your skill set, and gain valuable experience while interacting with other students. By expanding your professional network, earning valuable academic credentials, and acquiring new skills, you can gain a competitive edge in the global business arena and open doors to new opportunities for growth and success. So why not broaden your horizons and take your career to the next level by enrolling in EIU Paris MBA and Doctorate programs? For more information, contact Ky. Col. Prof. Dr Edward Roy Krishnan, of European International University, EIU Paris.
For Queries contact [email protected]