Here is an insight entailing an extremely complex yet interesting area of specialisation- cybersecurity supply chain risk management. (C-SCRM)

I will first be explaining what supply chain management is and how exactly it works. It involves the process of administering the flow of goods and services right from when they are raw materials to final products. It involves the sourcing of raw materials, an efficient production process as well as distribution. A company could benefit from this in making its operations productive enough to meet constant demand. When cybersecurity is added to this mix, a lot of newer concepts develop.
Cybersecurity involves ensuring protection against unauthorized use of criminal data and a lot of information or operational technology users use the global interconnected supply chain ecosystem which involves aspects like the internet of things ( IoT). C-SCRM involves managing the risk that arises with such supply chains that could adversely affect cybersecurity. This would ensure protection from cyber threats like spamming or phishing. This major is of course becoming increasingly popular as people are uncovering the threats caused by such cybersecurity problems and is definitely turning into a job that will become prominent in the future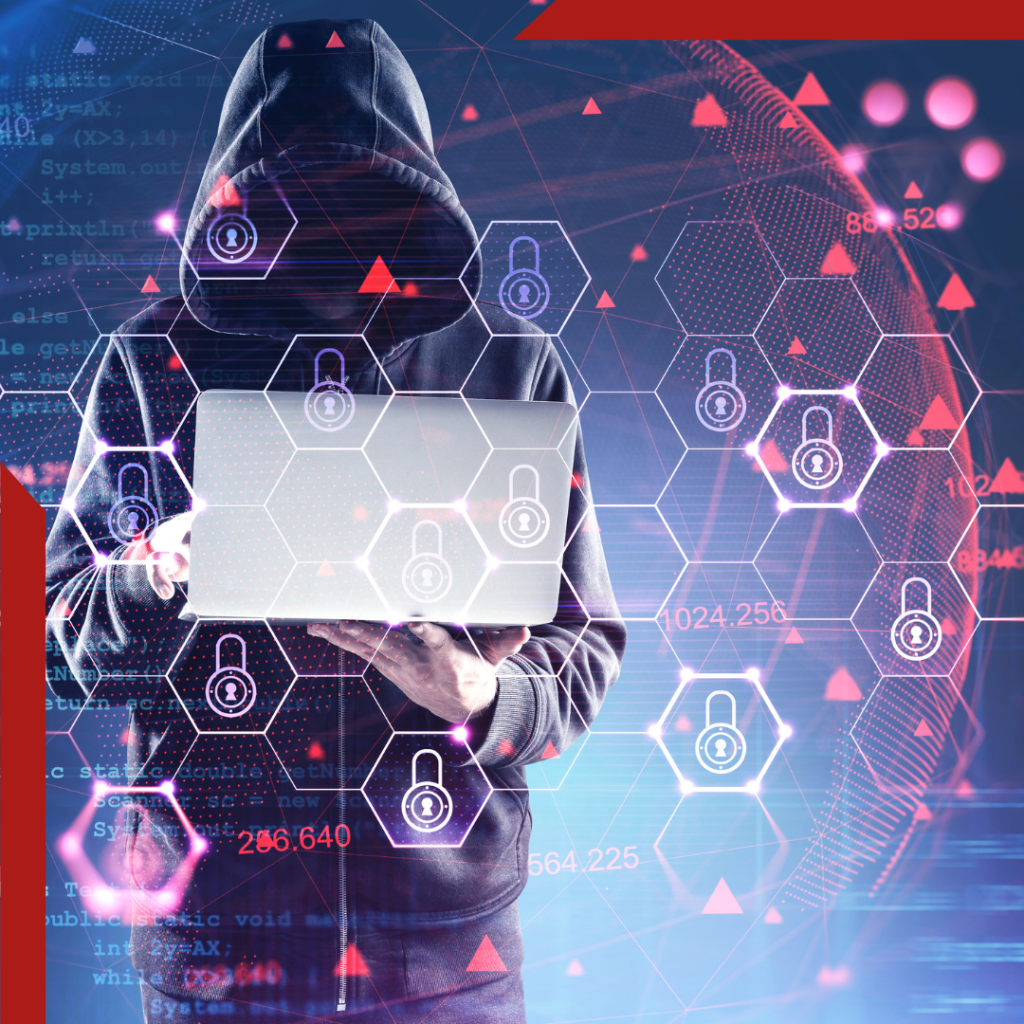 Organizations must ensure that their suppliers are also secure and can protect the data they handle. This can be done by requiring vendors to meet certain security standards, such as those outlined in the Cybersecurity Maturity Model Certification (CMMC) framework. Organizations should also implement a comprehensive set of security controls, such as encryption, access control lists, firewalls, intrusion detection systems and antivirus software. Additionally, organizations should regularly assess their IT infrastructure for vulnerabilities to identify any potential risks or weaknesses that could be exploited by threat actors. Finally, organizations should have an incident response plan in place to quickly address any identified threats or breaches before they cause damage.

said Dr. Hany Embaby Md. Embaby Master's in Graphic and Visualisation,
Ph.D. in Computer Science – Cyber Security
This Abstract is a part of EIU-Paris weekly expert quotes on various trending topics.
.