Hear about our M.B.A program from one of our cherished students
Today, we are going to discuss the Master of Business Administration (M.B.A) in General Management programme but with a fresh twist- one from our student Amr Ziedan's perspective. The M.B.A consists of learning how to administer and control a business while making practical decisions that would propel its growth. At EIU- Paris, it is taken up by varied people interested in learning the know-hows of management and using it in their respective fields which its flexibility allows.
Acquiring an M.B.A degree can authenticate your value to your business, allowing you to add technical perspective to it. It provides a strong foundation in management regardless of any previous experience which sets you up to take up positions in various fields. One such example is the exceptional performance of  Amr Ziedan who has gained work experience in plenty of fields over the years for customers like Hyundai and siemens. An M.B.A also helps you understand the true meaning to being a leader while realistically teaching ideas like conflict solving and delegation. While many consider experience in business the key to success, a degree makes you proficient in the subject which could be used to your advantage. 
Let's hear what our student Amr Zieden has to say. 
'My interests within Business have grown with my knowledge of the subject and I have a particular fervour for the Marketing modules in a Management course: I especially enjoy analysis of consumer behaviour.' As he talks about his favourite part of the course, we realize that it delves deeper into consumer behaviour analysis as well which shows the practical approach of the degree that hones skills like judgment and prediction of behavior which are highly efficient skills to have as a manager who is constantly engaging with people who may have different ideologies. With our business now focusing on consumers behavior from the start has shown more growth than previous years.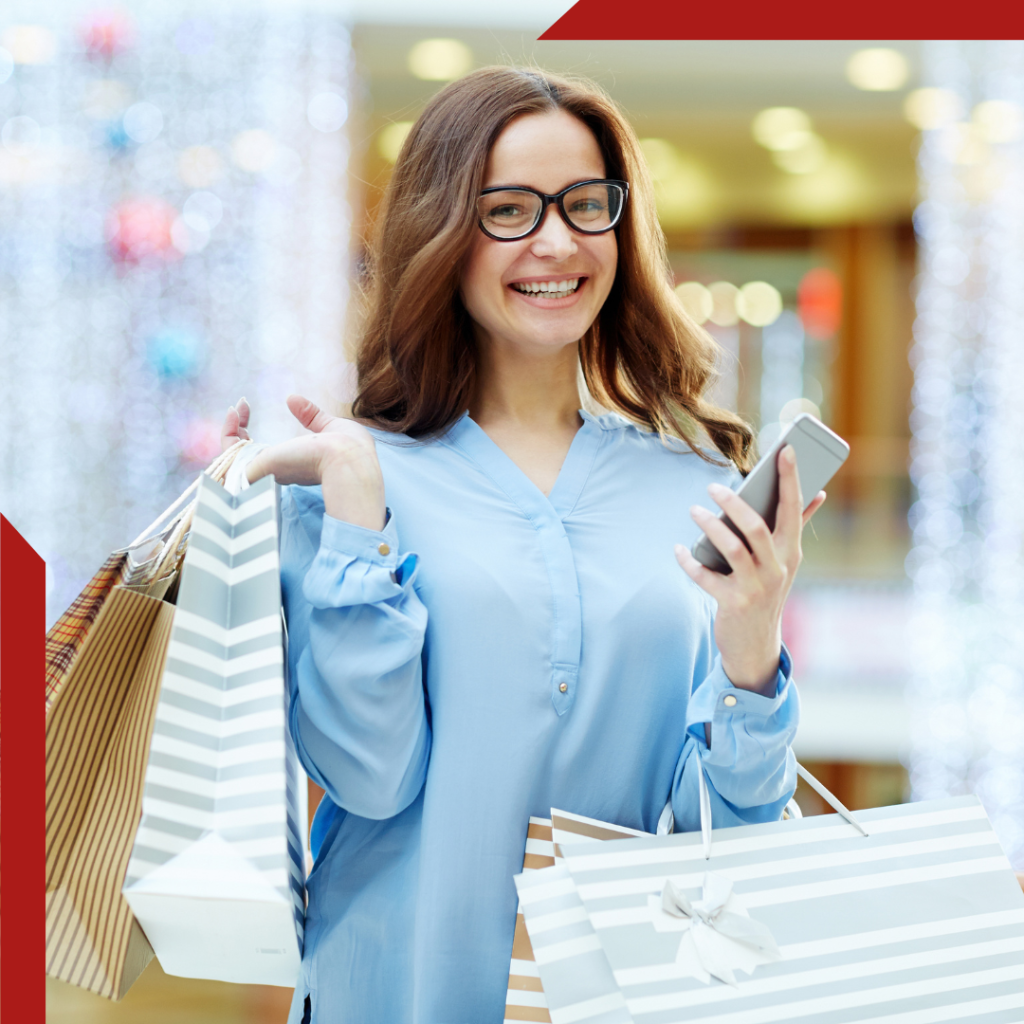 He further goes on to say 'Studying Business has fine-tuned my judgment skills when writing proposals on which solutions would be better for businesses, and to craft words into advertising slogans; aspects I particularly enjoy, especially as an English student. Analyzing real case studies has provided an opportunity to interpret data and examine how likely it is the company will be able to succeed, therefore giving me an understanding of what it takes to manage a business.' This portrays the application of interpretation skills which help one grasp a true understanding of running a business.
Amr Zieden's pursual of an M.B.A degree so much later in his career just further confirms to the idea that learning at EIU can be taken up at any age or point in time in one's professional life. His degree authenticates the managerial positions he's gained over the years, leading to a fulfilling experience. As we at EIU take pride in our students' achievements, we are glad we could be the milestone in his and many other careers and beautiful journeys with business as a discipline. 
Submitted by Student Intern Ms Rea Shah [email protected]