Research and Publications Department -European International University, Paris
Research, Education and Publications are an integral part of any University system. European International University -Paris is excited to announce the opening of its RESEARCH AND PUBLICATIONS DEPARTMENT, dedicated to promoting the leading-edge research work contributing to the innovation, growth and development of knowledge across various academic fields. The Department of research and publications at EIU-Paris is backed by accomplished and most distinguished highly qualified faculty for academic excellence, including the editorial board of scholars from around the world.
"The academic prestige of any University depends on the quality of its research and publications", with the aim to highlight our academic achievements, the EIU Department of Research and Publications set up recently is already one of the growing international publishers of research. We now hold the testimony for having the most high-calibre articles and citations. Our Research Journal disseminates academic and professional content around the world to acquire, develop, and dispense information.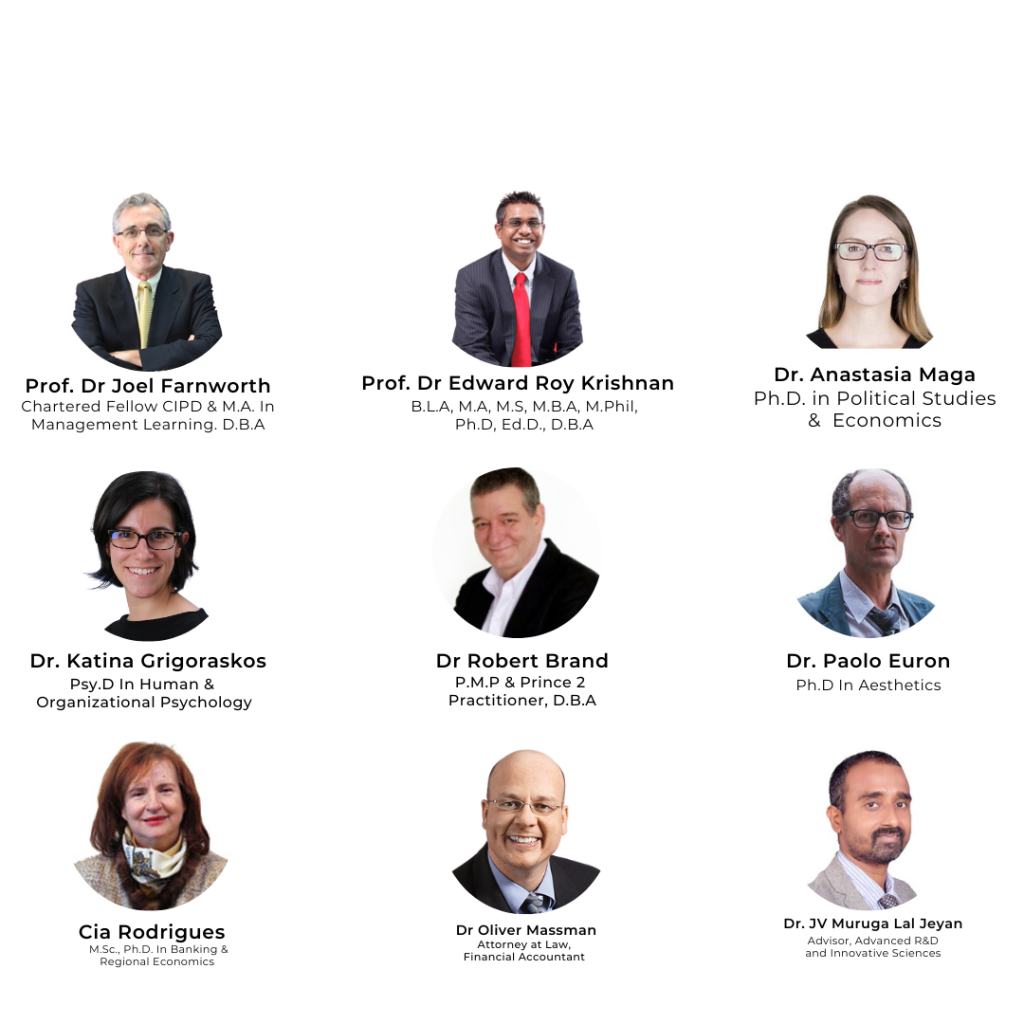 The Research Journal of EIU-Paris is also dedicated to provide a platform to share and exchange knowledge of the latest research and practical information on all aspects of education. It has carved out a special niche for itself and is highly regarded by academicians and thinkers as a valuable forum for exchanging knowledge and experience.
We understand that possessing a substantial body of published work helps advance your career as you are considered for academic appointments and promotions. Hence, we also accept and publish original and innovative scientific research, original articles, reviews of existing knowledge, and case studies, without charging a submission fee.
 If you are interested to get your submission published in EIU Research Journal, please write with particulars for your proposal for publication of your manuscripts to our editorial board at [email protected]
Submitted by Tina Yang on September 11, 2022