If a phrase remained in popular memory with the HBO series 'Game of Thrones', it was 'winter is coming'. Although only those who had read the books that inspired the series had a vague idea of what the climax would be like, we all knew that the last battle was going to be devastating.
With cryptocurrencies there was no warning, nor was there anyone who shouted that 'winter is coming'. Winter just set in and all crypto asset investors panicked. Several of them lost everything.
There is no specific metric by which a crypto winter happens in the cryptocurrency market, in contrast to the traditional capital markets. There is no regulatory body or agency that can declare this situation. Overall, the indication is that investors and exchanges both experience long-term decreases. In a crypto winter, price decreases often span several cryptocurrencies and last for at least three months. This issue includes lower trading volume over time and lower values for cryptocurrency assets.
And of course, this is when the question arises, why is this happening now? We all know how volatile the cryptocurrency market can be, but the shock received last year was not predicted by the top experts in the field. So, let's see what happened.
The snowball behind the avalanche
In December 2022, the founder of the FTX cryptocurrency market, Sam Bankman-Fried, was released on bail to remain under house arrest while he awaits trial in the US for the alleged million-dollar scam he committed through his company, who filed for bankruptcy a few weeks earlier. It appears that federal prosecutors in New York have charged Bankman-Fried with illegally using FTX client deposits to fund his other cryptocurrency firm, Alameda Research, buy property, and spend millions of dollars in political donations.
That is relevant for the matter of the crypto winter because FTX used to be one of the biggest cryptocurrency exchanges in the world. They offered the users a platform to exchange one digital currency for another or for traditional money, or vice versa. Mr. Bankman-Fried served as its CEO. As company's foundation for success was risky trading that was prohibited in the US, it was based in The Bahamas. That is why FTX invested millions of dollars pushing American lawmakers to enact cryptocurrency-friendly regulations.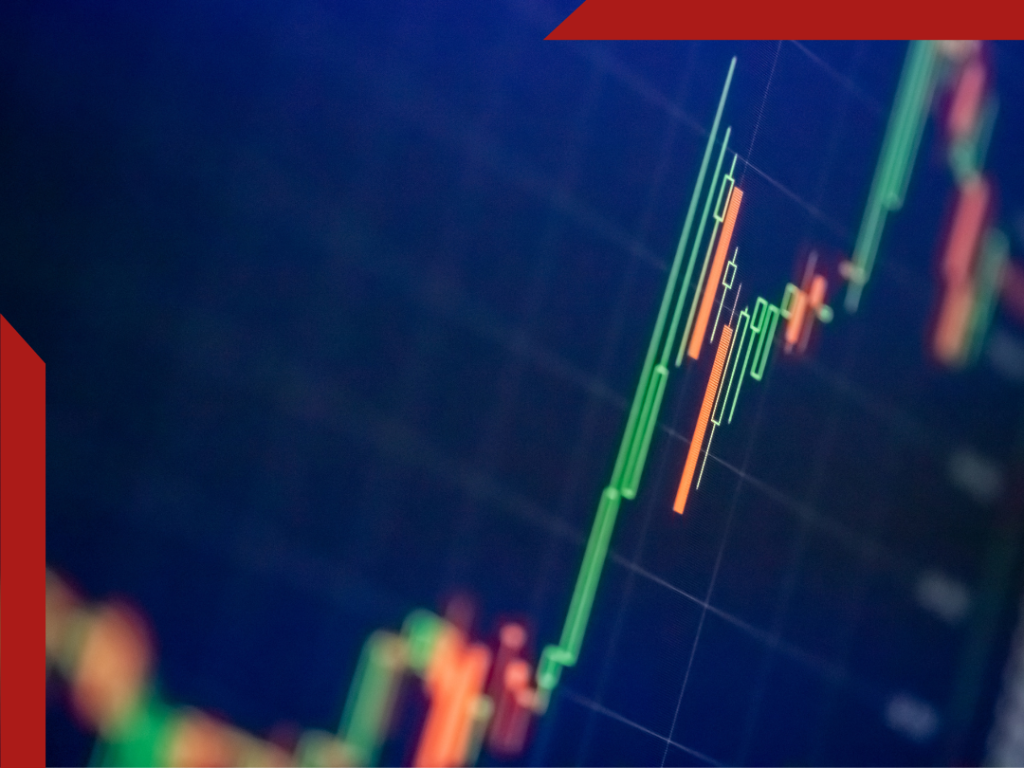 It was eventually reported that FTX had an undisclosed relationship with Almeda. This company's trading on FTX meant that it was in such a favorable position, that it would gain financially when others lost money on the exchange. At the beginning of November 2022, several articles pointed that FTX had a "liquidity crisis". Basically, they didn't have the entire amount of crypto that the investors had given to the company. Changpeng Zhao, the CEO of Binance, informed his company would sell the participations on FTX "in light of recent revelations" to their 7,5 million social media followers. There was an attempt to get Binance to provide help, but this never materialized. The news spread and on November 11, 2022, FTX declared bankruptcy following a spike in customer withdrawals. The company's CEO acknowledged then that it lacked the assets necessary to meet client demand. A lot of people lost an exorbitant amount of money.
After the bankruptcy, a new CEO with restructuring experience was appointed by a court: John Jay Ray III. He said in a bankruptcy filing that he had never seen "such a complete failure of corporate control."
FTX got it wrong, but aren't there other trustworthy crypto businesses?
If someone decided to use the supply and demand principles in a very flat way, they could say that with less crypto on the market (the ones that FTX lost) and without strong competition, their assets would become more valuable. It would only be necessary to invest in secure transactions and companies. But it's not that simple.
Everything is summed up in the following word: Trust. Before the FTX crash, cryptocurrencies were already seen as high-risk investments that many did not want to make. Huge efforts were required to bring this market to its popularity at the time, so what happened to FTX led to mistrust in the general market everywhere (even with more trusted exchange like Binance). Crypto holders from all parts fo the world surely thought: 'What if it happens to me? I better withdraw everything I have in crypto assets.'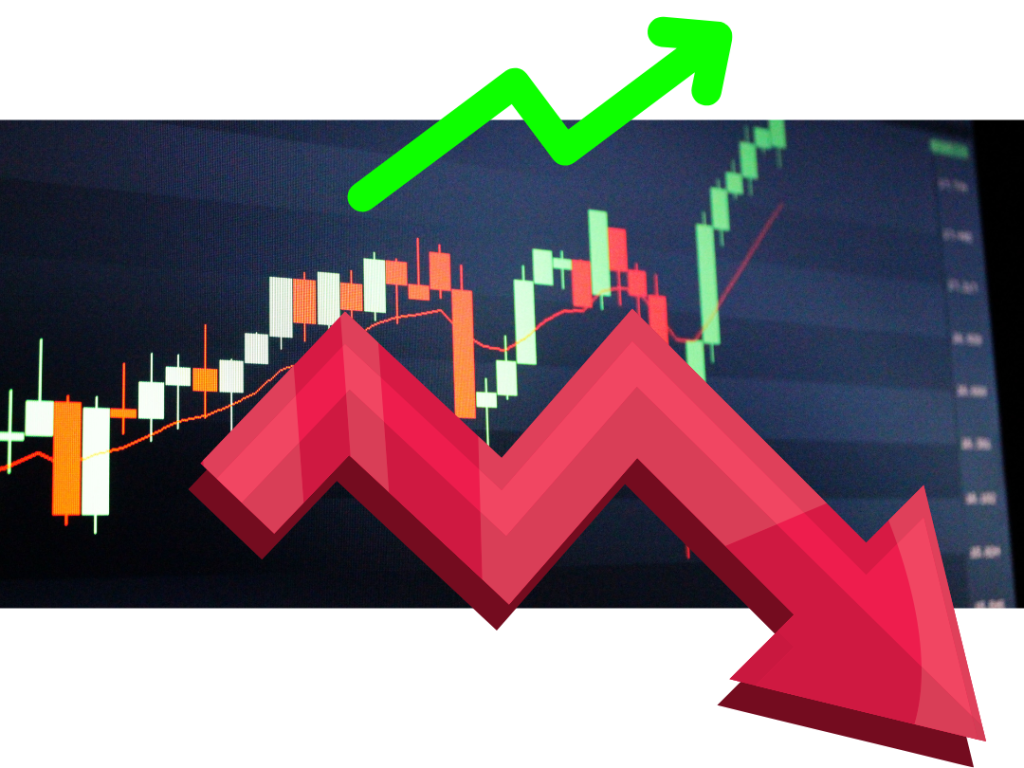 What can we learn from the crypto winter?
It is important to note that every huge corporate failure teaches us something new. The insolvency of FTX should be highlighted in three ways. First of all, FTX is an example of regulator shopping made possible by the current state of US cryptocurrency legislation. The United States doesn't have a practical regulatory framework that instructs exchange platforms on how to offer cryptocurrency-based financial services and transparently keep consumer funds. Second, the lack of crypto accounting and disclosure regulations made the FTX accounting disaster possible. Third, FTX is an example of centralized governance gone wrong while pretending to be a decentralized crypto asset.
Given that the company had to function as a traditional financial entity, it also had to adopt measures to guarantee its operation and stability. We can learn from all this by making our companies more secure and also by investing when we are sure of how our transactions are carried out.
Winter is here, but you and I already know how to light firewood and have a shelter for the coming months.
References
BBC News Mundo. (2022, December 13). FTX: quién es Sam Bankman-Fried, el "rey del cripto" detenido en Bahamas y acusado de fraude en EE.UU. https://www.bbc.com/mundo/noticias-63578705
Yaffe-Bellany, D. (2022, November 18). New FTX CEO Calls the Crypto Exchange's Corporate Control a 'Complete Failure.' The New York Times. https://www.nytimes.com/2022/11/17/business/ftx-bankruptcy.html
Vivian Fang. (2023, February 28). [Crypto-Bankruptcy Series] FTX Bankruptcy – A Failure of Centralized Governance in the Name of Decentralized Cryptocurrencies. Harvard Law School Bankruptcy Roundtable. https://blogs.harvard.edu/bankruptcyroundtable/2023/02/28/crypto-bankruptcy-series-ftx-bankruptcy-a-failure-of-centralized-governance-in-the-name-of-decentralized-cryptocurrencies/
Submitted by Student Intern, Alessandro Odoardi For thoughts and queries email [email protected]