Meet one of our highly honorable and celebrated student at EIU and his journey here with us. He's made the Forbes list among top Indian leaders of the Arab world four times in a row since 2015 to 2019 and is also a film director who has founded the Indywood billionaires club. From making documentaries to writing short poetry, there is no stone this man has left unturned. He is also a renowned entrepreneur and is none other than Dr. Sohan Roy. At EIU-Paris he was honored with the Professional Doctorate Certificate (PDC)  in Global Leadership and Management and we are delighted to have helped him in his extraordinary pathway to success.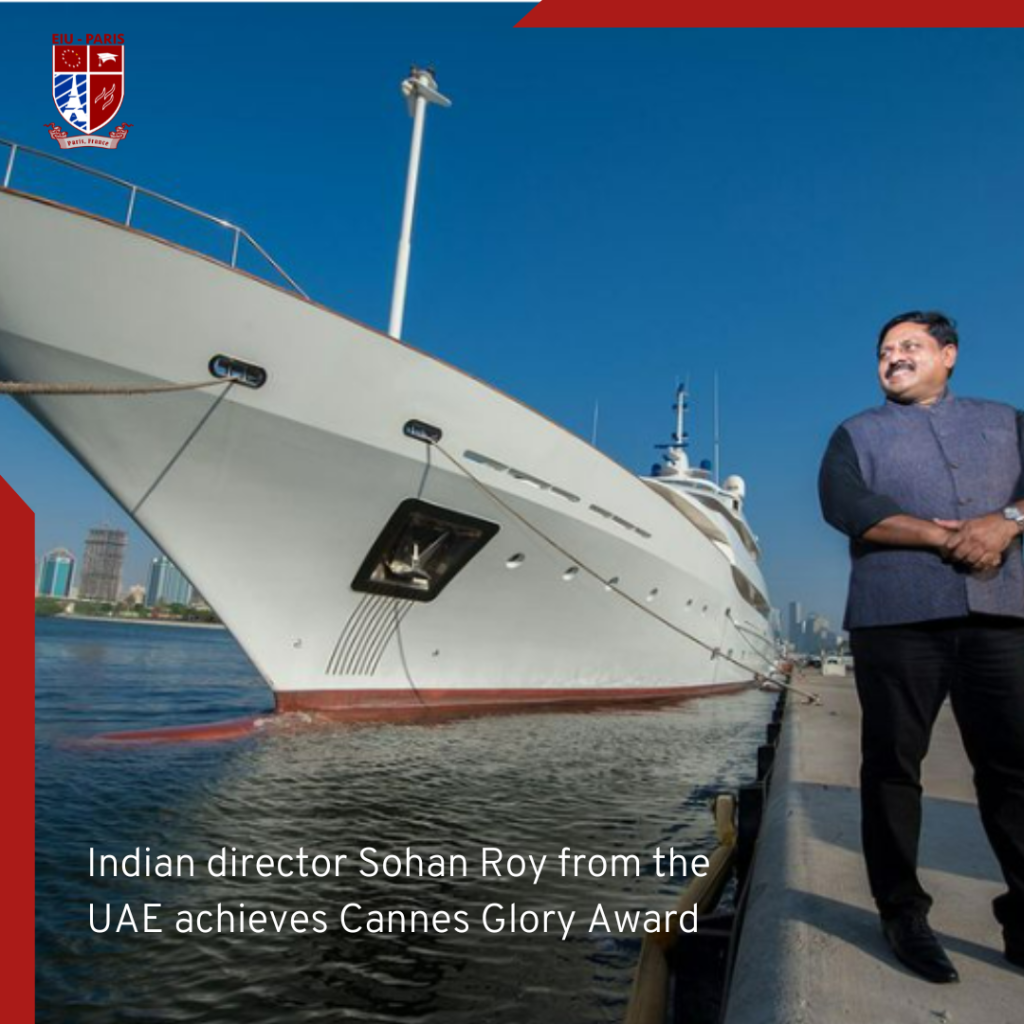 Delving deeper into the Professional Doctorate itself-  It involves submitting a portfolio that involves years of experience and which thoroughly assesses an individual's work and achievements before honoring them with the PDC. one of its major requirements include recognized prior learning like a degree as well as experience like a job or entrepreneurship. It often extensively judges the impact that individual has made towards society whether it is nationally or globally and is a highly stringent process which makes the PDC an honorable achievement to possess. This is backed up by the fact that EIU has exclusively provided this award to members of the royal family and chosen technocrats which truly shows the importance it entails. We offer more than 100s of PDC opportunities, making it open to any individual that wishes to specialize in a particular field. It makes it perfect for individuals who already have years of experience in a certain field, allowing the PDC to boost their career. 
Achieving a PDC in a field like global leadership and management entails a highly applicative approach and is a degree taken up by individuals and entrepreneurs that wish to boost their careers while also continually learning as individuals. As the CEO of Aries group of companies which is a globally recognized multinational corporation, a professional doctorate in global leadership and management was apt for Dr. Roy who started off by working as a marine engineer but with enough experience was able to then start his own global company which is now handled extensively. 
The PDC along with its exclusivity brings immense credibility to an individuals career and success which allows them to further stand out amongst a crowd. It also allows you to venture out into newer fields, making evident contributions, and develops the confidence in people. At EIU-Paris we offer is globally recognised degree and since it is one of the highest levels of certifications, it makes it worthwhile to try for and achieve to further boost one's resume. Lastly its highly applicative focus makes the experiences individuals have had extremely relevant hence making it more realistic and exclusive.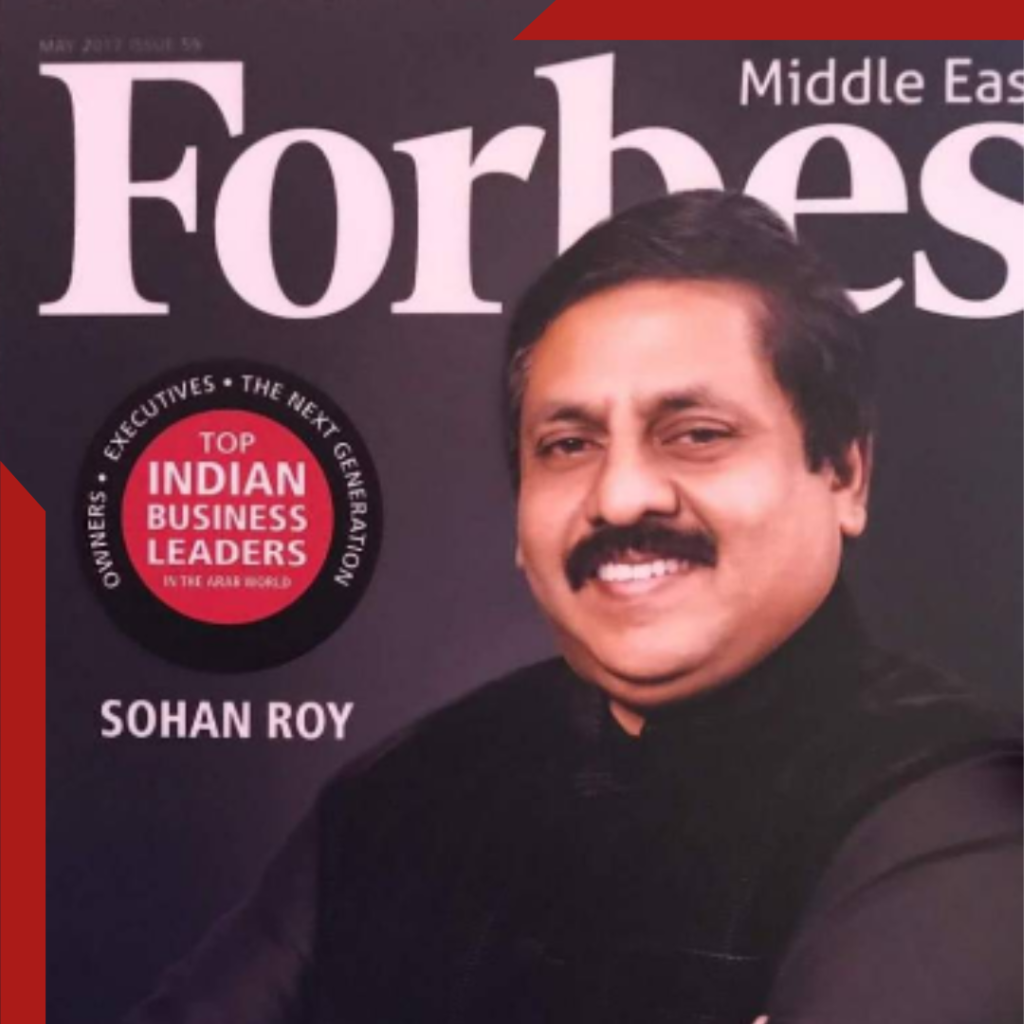 From being able to award the PDC to Sohan Roy who was the first Indian ever to achieve the  Knighthood of Parte Guelfa to having a strict VAE (validation of prior learning and experience) the professional doctorate certification is one of our more valued certifications at EIU and we hope to further award and recognize individuals that have made excellent contributions to society.
In France, the Validation des Acquis de l'Expérience (VAE) is a process that allows individuals to obtain certification for their skills and experience acquired through non-formal or informal learning, such as work experience, voluntary work, or other types of non-formal training. As part of the VAE process in France, the "dossier" or Portfolio of Evidence is a collection of documents, work samples, and other evidence that demonstrates the skills and competencies of the candidate. The portfolio serves as the basis for the evaluation of the candidate's skills and experience and is used to demonstrate how their experience meets the requirements of the certification.
The portfolio typically includes documents such as work certificates, training certificates, performance appraisals, reports, and other relevant documents that demonstrate the skills and competencies of the candidate. The portfolio should also include a reflective statement or "livret de présentation" that explains the candidate's experience and how it relates to the certification they are seeking.
The portfolio of evidence is an important component of the VAE process in France, as it allows candidates to demonstrate their skills and competencies in a way that is recognized and valued by employers and professional organizations. It also provides a way for individuals to gain formal recognition for their skills and experience, which can improve their job prospects and career opportunities.
Dr Sohan Roy is a celebrated entrepreneur, business leader, and philanthropist from India. He is the founder, chairman and CEO of Aries Group, a conglomeration of maritime and medical companies. Roy is a pioneer in the field of maritime medical services and has been involved in numerous initiatives to promote the maritime industry in India. 
Roy has received numerous awards for his innovation and leadership in the maritime industry, including the Distinguished Service Award from the Government of India in 2015. He was also the first maritime entrepreneur to be awarded the Indian Maritime Business Leadership Award in 2018.
Roy is a passionate advocate for the cause of social responsibility and has been actively involved in numerous charitable initiatives. He is the driving force behind the 'Aries Care' initiative, an effort to provide medical care to the poor and needy. He is also the founder of the Aries Education Trust, which provides educational opportunities to children from financially challenged backgrounds. Roy is also an ardent proponent of corporate social responsibility and is involved in a number of green initiatives, including the 'Go Green' campaign, which aims to reduce the environmental impact of businesses by encouraging the use of renewable energy sources.
Read more about Dr. Sohan Roy – (EIU-Paris Alumni ) on Wikipedia
Roy is an active member of several business organizations such as the World Economic Forum, the United Nations Global Compact, the Indian Ocean Rim Association, the International Chamber of Commerce, the International Maritime Organization and the International Association of Maritime Economists. He is also a member of the Indian Prime Minister's Global Advisory Council.
Submitted by Rea Shah [email protected]
For Doctoral Eligibility Consideration contact Prof. Dr. Edward Roy Krishnan
📩 [email protected] | [email protected] 
📞WhatsApp: +33607591197
European International University 
For Admission related inquiries email [email protected]
📑https://eiu.ac/lead_form/
Facebook
Instagram
Linkedin
Twitter