Risk is part of life. But the more we educate ourselves, the more we know how to manage it.
Risk is part of business life as there is nothing more uncertain than markets. For that reason, entrepreneurship is not something that is very good for those who want to stay in their comfort zone. This is for the brave who go out looking for opportunities in the midst of crises and complex scenarios. It is no wonder why the American novelist William Faulkner has said that "you cannot swim for new horizons until you have courage to lose sight of the shore."
However, we cannot go to the extreme of thinking that the entrepreneur's risk is comparable to madness or recklessness. Thanks to the experience gathered in so many years of market economics, we have learned how to mitigate risk. Or rather, there are experts who have managed to figure out how to manage risk.

Ensuring Success With Enterprise Risk Management Strategies for Mitigating Risk and Maximizing Profits
In finance, this process is called Enterprise Risk Management (ERM). This is a set of techniques that allow a company to identify, prevent, and respond to events that put its business, production, or internal operations at risk. Moreover, risk management helps companies avoid mistakes and decisions that lead them down the wrong path. Finding trustworthy experts in this area can be a difficult task as this requires an excellent training in business and solid experience in the field.
Ahmed Abdelfattah is a leading professional in the ERM field. He holds the position of Business Development Manager at International Insurance Consultants, Inc since 2017. Prior to this, he worked as a Key Accountant Manager at the same company (2015-2017), Non-Marine Claims Manager at Kuwait Finance House (2013-2015), and Commercial Underwriter at Gulf Insurance Group (2008-2013).
The Benefits of Having an Enterprise Risk Manager on Your Team
He has shown a track record of success in the insurance industry and experience managing businesses and strategy. Mr. Abdelfattah has been able to create and maintain a strong, long-lasting relationship with all types of corporations to assist in undermining employee benefits and the self-insured system for large holding companies. His training is also formidable as he's certified in all areas of risk management, as well as in liability and property insurance and bankers bonds (BBB) for all financial banks and institutions. He is definitively a specialist in all claim types and able to reconcile between various financial departments of insurers and reinsurers.
Mr. Abdelfattah's aspiration is to become a leader with an inborn desire to care for people in times of their need. He said he feels that helping people and firms overcome the burden of different risks and conditions is a great cause and satisfactory, as well as supporting them through such difficult times. ERM is a dynamic field with different approaches to wellness and healthcare being researched and discovered to improve an individual's quality of life.
In order to continue growing and reach his professional goals, Ahmed decided to undertake his postgraduate studies with the European International University in Paris. And he opted for the MBA in Finance offered by our institution. According to Mr. Abdelfattah, his "educational aspiration was to acquire a leadership degree in a field linked to my career work. I knew that EIU-Paris would help me share affordable ERM techniques that make firms achieve their goals and mitigate their risk severity."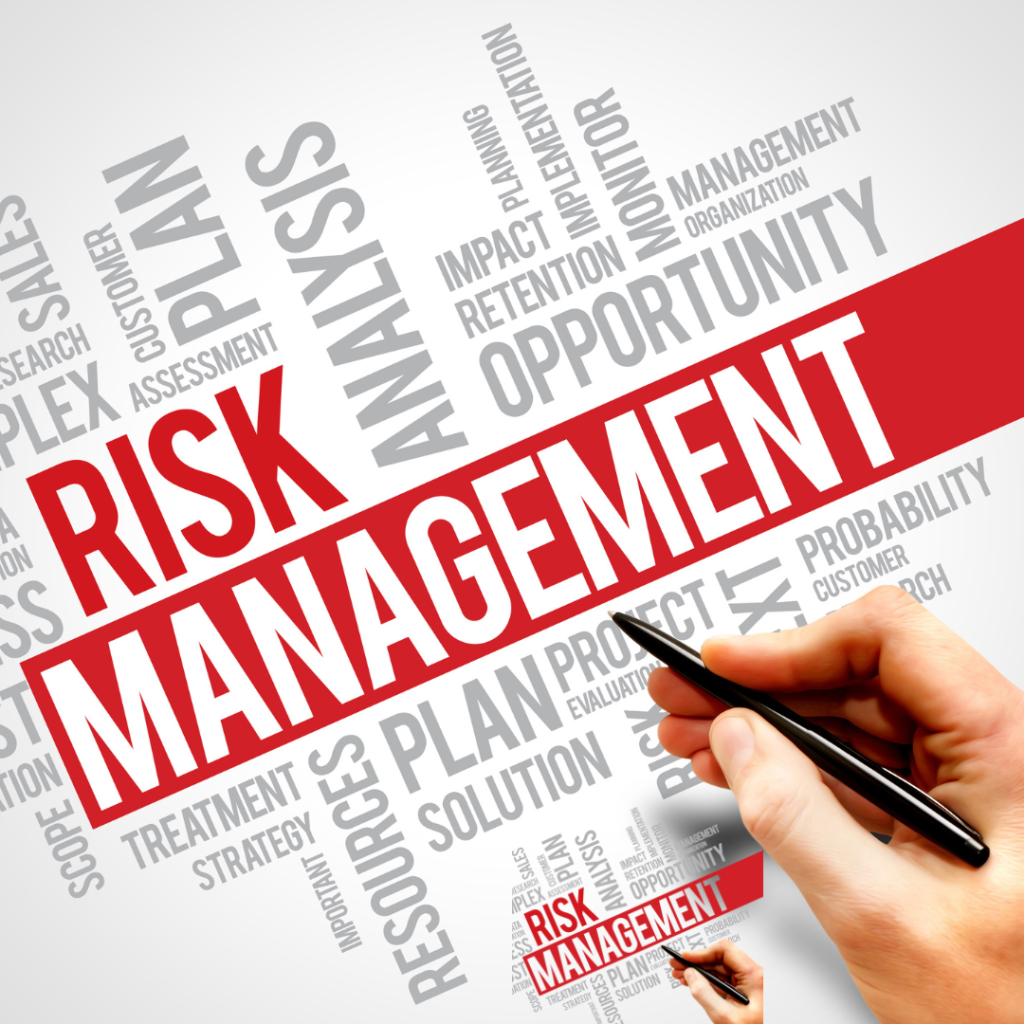 As he believes that today's changing world is full of fear and uncertainty in business organizations, there should be an atmosphere of trust and understanding between leaders and stakeholders of the company for the smooth running of the business. Mr. Abdelfattah found our MBA in Finance to be the right choice to make this desire possible within the organizations he advises. Although he already has extensive experience in his area of work, Ahmed saw the need to continue investing in his education. A phrase that he always carries with him comes from the wisdom of Eleanor Roosevelt: "In the long run, we shape our lives, and we shape ourselves. The process never ends until we die. And choices we make are ultimately our own responsibility."
MBA in Finance at EIU-Paris
A Master of Business Administration (MBA) in Finance teaches and develops managerial aptitude, creative ability, critical thinking aptitude, and other skills. For students and working professionals, it provides a hands-on learning opportunity that helps build a solid career foundation. People who pursue this degree have a broad understanding of the financial industry as a result.
At this university, we fully understand that a finance professional cannot stop their career when they are on the cusp to get graduate education at some far away business school. For this reason, we believe that your professional impact should not stop while you are doing your MBA: Study this prestigious degree from the comfort of your home, with the academic support of the EIU-Paris.
You will be able to live the experience of postgraduate education from France at home, receiving quality training and knowing that your degree will be recognized throughout the world.
Our MBA program gives professionals a competitive advantage in the job market, so they can accompany their previous undergraduate studies and experience with a postgraduate degree from a prestigious French university. The European International University is ranked #55 WORLD'S BEST BUSINESS SCHOOLS for 2023 by CEOWORLD Magazine.
Choose one of the 17 specializations at EIU-Paris MBA  & join the EIU-Paris experience?
Submitted by Alessandro Odoardi For thoughts and queries email [email protected]