Meet Dr. Vadukkoot Francis John, the CEO of Ztartup Network a multi award winner, a multiple-time entrepreneur and an active member of several leading global forums and government organizations. As a technology enthusiast, Mr. Francis has helped several companies to establish and scale-up in this fast-changing world through his leadership at MUrgency INC
Dr. John is a passionate innovator and is constantly trying to find ways to disrupt the age-old industries and raise an economy far away from the oil and gas sector alone. He is also an incubator to various projects, startups and start of the art companies. and has groomed talent and developed a robust platform for AI, Blockchain, IoT, Robotics and Cloud Computing.
As a member and advisor to several government organizations and industries, Mr. Francis is a regular in most global summits and congresses. His efforts in finding and grooming talents, developing applications, and promoting the use of emerging technology have made him one of the most revered entrepreneurs of this decade.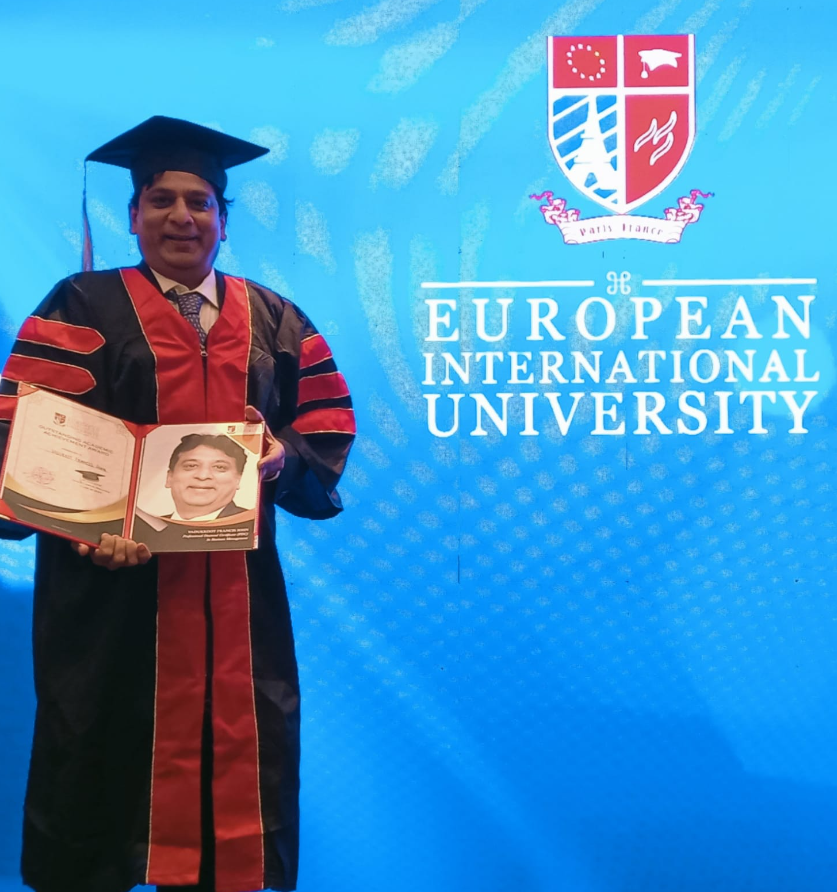 He has single-handedly contributed to improving public policies in recent times with the help of technology. The experience and the wealth of knowledge he has as a member of some of the world's leading project management organizations has influenced a generation of entrepreneurs. Francis' acceleration programs are widely considered to be one of the most effective ones in recent times.
As one of the Top 10 CEOs in the Middle East, Francis was among the first to recognize the role of women in technology. He feels that women have contributed a lot towards the era of industrial revolution 4.0 and pointed out that start-ups with women usually rejoiced in better success.
Dr. John can be labelled as a humanitarian, for his extensive part in the movement that looks to end extreme poverty around the world by 2030. He believes we can achieve this through technological disruptions. Francis is also of the opinion that people should not view disruption as only business opportunities, but as a means to improve human life everywhere.
Dr. John boasts a basket of respective illustrious deeds in his portfolio from all across the continents & recently achieved his Professional Doctorate from European International University-Paris.
In a recent dialogue with Dr. Edward Roy Krishnan, Dr John said that as a founder, director and an incubator to various companies he believes the Professional Doctoral is an invaluable achievement in his career and will advance him to add more value in his & his client's businesses and will continue incubating, nurturing, scaling and accelerating sustainably in continuity under his legacy.
The Professional Doctoral Certificate is EIU's most coveted Grand & Global level Professional Doctoral Certificate and is granted to high-profile figures who have made a significant contribution to their field of expertise. These figureheads provide inspiration to our students, graduates and staff and to the learners globally.  We are proud to recognise the achievements of professionals across a broad range of specialisations.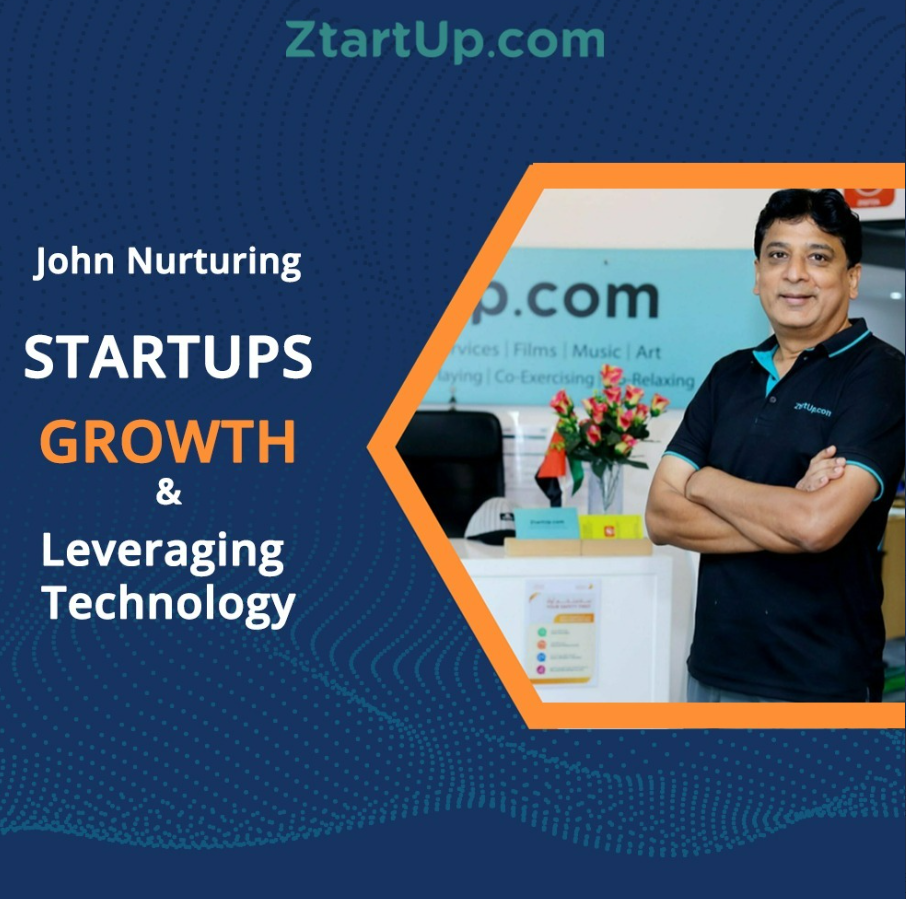 EIU, Paris firmly believes that success stories of great professionals motivate us and we all wish to emulate them on our journey of life. Furthermore, these stories reflect the depth of our Professional Doctoral Certificate award which is a significant way to celebrate professionals from various specialisations as a mark of honour and encouragement.
Submitted by Dr J Anand on 02.10.22 [email protected]