The Growing advancements in technology with ever rising internet users and creation of global networks has made possible Mental health services rather accessible.
Many Corporate Employees ability to function both at work and in their personal lives is seriously impacted by mental health issues. Venture Capitalists have seen potential and are in hopes that their right investments will net the highest profit margins in various mental health related Startups
The most common mental illnesses:
-Major depressive disorder
-Bipolar disorder
-Obsessive-compulsive disorder (OCD)
-Panic disorder
-Post-traumatic stress disorder (PTSD)
-Eating disorders
In the US a report showed that depression increased by 52% between 2005 and 2017 among adolescents aged 12 to 17 years old 63% for ages between 18 to 25 from 2008 to 2017.Even the rate of suicide-related thoughts and actions among young adults increased by 47% between 2008 2017. Individuals suffering from depression and anxiety were 25% higher from the previous year 2021. People with severe mental health conditions die prematurely as much as two decades early due to preventable physical conditions.1 in every 8 people in the world live with a mental disorder according to WHO reports
Until recently, venture capitalists refrained from investing in mental health a relative blip on the radar, but over the past few years particularly since the pandemic has hit, private investors have made a dramatic run for this space, Investments as high as $3.1 billion into mental health ventures by the third quarter of 2021 alone along with Soaring Investment in healthcare artificial intelligence startups and companies focused on mental health and wellness.
The rise in social media use could be a major contributing factor for the direct rise in Mental illness. As face-to-face communication has taken precedence over online interaction, loneliness and isolation persist. On social media and other online platforms, physical appearance is also heavily emphasized. Users of apps like Instagram and TikTok are being influenced to look and dress a certain way by growing trends. Users, particularly female users, are frequently affected by general comparisons and unrealistic expectations of physical appearance, which can contribute to eating disorders, depression, and anxiety. Another contributing factor The Reason for the sheer increase is obviously an after-effect of the pandemic unleashing enormous new mental health needs with individual's suffering from high levels of stress depression anxiety along with having to deal with loss of loved ones, global inflation and unemployment.
The rise for Mental Health Professionals:
Report by Centers for Disease Control and Prevention highlighted how adults skyrocketing suffering from mental health 11% in 2019 to 42% in December 2020, All these factors propelled Investment in healthcare artificial intelligence startups and companies focused on mental health and wellness also taking account of companies with Patent applications for Al healthcare technology.
In the current times, the situation of the Counselling and Mental Health professionals has been revolutionized as a whole. With decreasing stigmas surrounding mental illness, higher levels and availability of support services, and restructuring of various approaches to mental health, the area is in a strong position looking forward
Conclusion:
"Virtual health visits work well or even better than in-person ones" said Annie Lamont, co-founder and managing partner at Oak HC/FT Similarly child psychologists and psychiatrists who were about not seeing children practically present after the pandemic hit started and operations remotely quickly realized that it does not necessarily need physical space. Across all specialties, telehealth use has leveled off at levels 38 times higher than before the COVID-19 pandemic, ranging from 13 to 17 percent. Even post Pandemic an Individual study showed 73% of telehealth users reporting they expect to continue using their services at the same rate or higher in the future.
Telehealth apps that provide health related services via the internet receive medical or counselling requirement at the comfort of their homes in compression to waiting for long hours in clinics taking prior appointment are now gaining popularity said Dr.Francis Moreira da Silveira- an alumni of European International University-Paris who recently completed Master of Science in Mental Health Psychology and works in the same domain.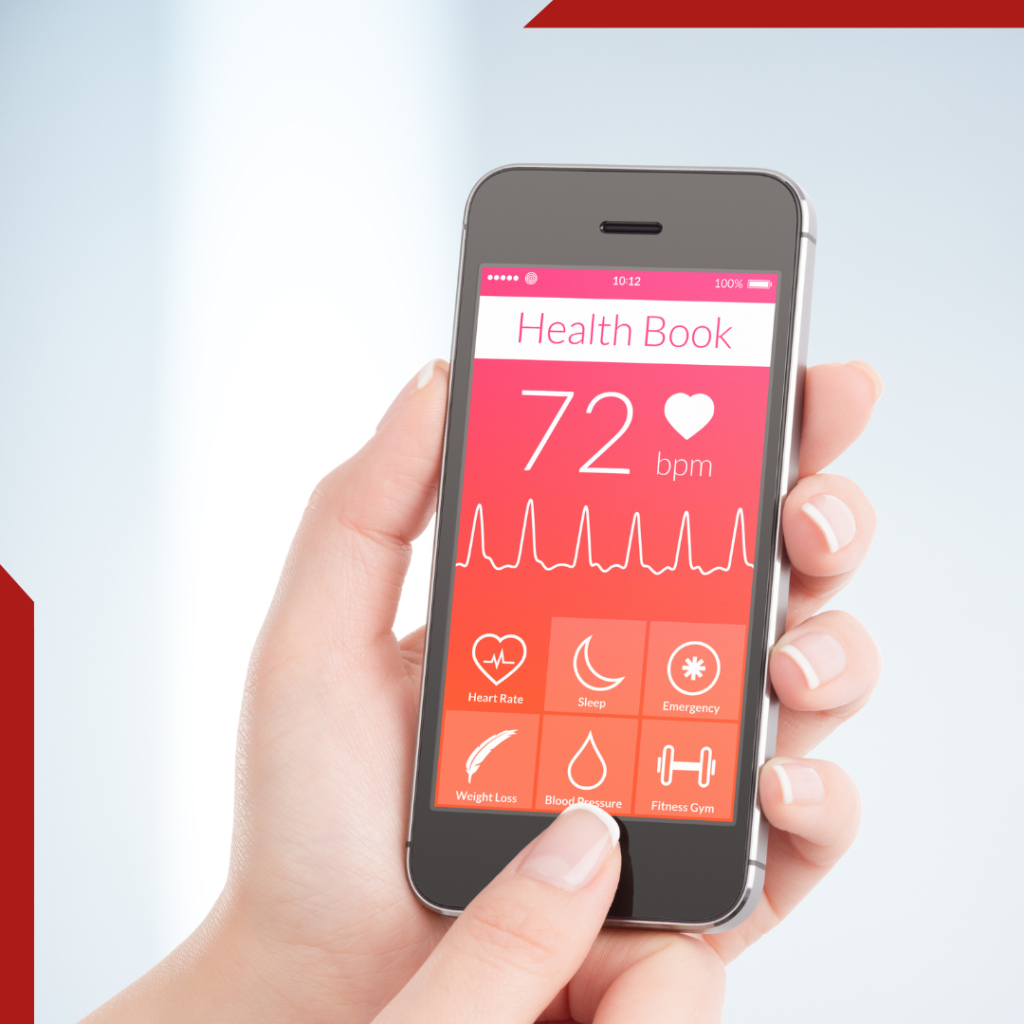 Telemedicine application are highly dependent on their user interface and features with some AI working in the background as well this being a highly data driven sector applications are required to store, process, and analyze copious amounts of big data computations to evaluate patients' healthcare records
Primary focus of Mental health professional should now be to create awareness in the people not in the capacity to handle stress and depression. Report by NAMI showed that Depression and anxiety disorders cost the global economy $1 trillion in lost productivity each year. Analysts predict a 2.1x growth until 2027 Digital health sector in compression to its peak in 2021
References:
Submitted by Student Apprentice Mohit Pednekar – [email protected]