Despite the fact that crypto assets are on everyone's lips, certainly few know how they work and what are the potential benefits and risks of investing in them. And it is not a mystery why so little is understood about cryptocurrencies: Their operation goes in the opposite direction of everything we take for granted as monetary policy. They are digital currencies that don't depend on a central banking system and use a computer network to function and get exchanged in real time.
So, it is worth asking what happens when there's a dispute in the world of cryptocurrencies… Who can navigate such troubled waters? For a changing world and an even more changing and volatile economic issue, it is necessary to have experts with sound knowledge to get into the most intrinsic details of crypto and solve its inherent difficulties.
Prof. Dr. Roy Goh is one of the most respected experts on international dispute resolution and contract risks management for FinTech. Among his qualifications, he holds a Post Graduate Diploma in Business Administration (from the Aventis Graduate School, Singapore), a LL.B. Hons. 2nd Upper (from the University of Essex, UK), a LL.M. (from the College of Law, Australia) and a Doctorate of Laws (from Ballsbridge University, Cyprus). Moreover, he is a recent proud graduate of the European International University's Doctor of Business Administration program for which he undertook the International Business Law specialization. 
At the prestigious moment of his DBA graduation, Dr. Roy Goh expressed the following words: "The excitement and pride of earning your degree during Graduation Ceremony is doubled with the Graduation Regalia. Throughout the academic journey I always dreamt of the moment I will don the EIU-Paris robe and hat for the glorious award ceremony".
The Director General of EIU-Paris, Prof. Dr. Edward Roy Krishnan, delivered the following response: "No matter what you are wearing, your Regalia represents the esteemed tradition of your association with the university and the honoured position you hold as a graduate. So wear it Proudly!"
In addition to the degrees he has earned, he is also a Fellow at the College of Law, Australia and was appointed Visiting Professor of Law at EIU-Paris in 2023.
As an entrepreneur and leader, Dr. Roy Goh was the Executive Director and Head, Lead of G&L Chartered Business Consultants Pte Ltd, a Singapore based business with presence in eight countries. He accounts more than a decade of commercial experience and he was awarded three national entrepreneurial awards in a single year. He helps people understand beyond the common principles and doctrines of the law of contract, such as Actual Knowledge, Constructive Knowledge, Imputed Knowledge, and Contract Risk Management.
By publication, his DBA was earned with hard work on the subject of SMART CONTRACT DISPUTES AND PUBLIC POLICY CONSIDERATIONS IN THE ASEAN+6 REGION, which can be viewed on EIU-PUBLICATIONS LIBRARY. On this research, Dr. Roy Goh has exposed that although smart contracts are advantageous for monitoring obligation performance and confirming that a contract is executed, there are several limitations when it comes to public policy (as there hasn't been set a regulation standard for these activities in most countries).  He concluded that lawyers should be mindful of the current shifts in public policy that oversee cryptocurrency and smart contracts because in the ASEAN+6 nations, just as in many other parts of the world, there is no recognition of bitcoin as property, smart contracts as contractual arrangements, or foreign judgments pertaining to crypto disputes.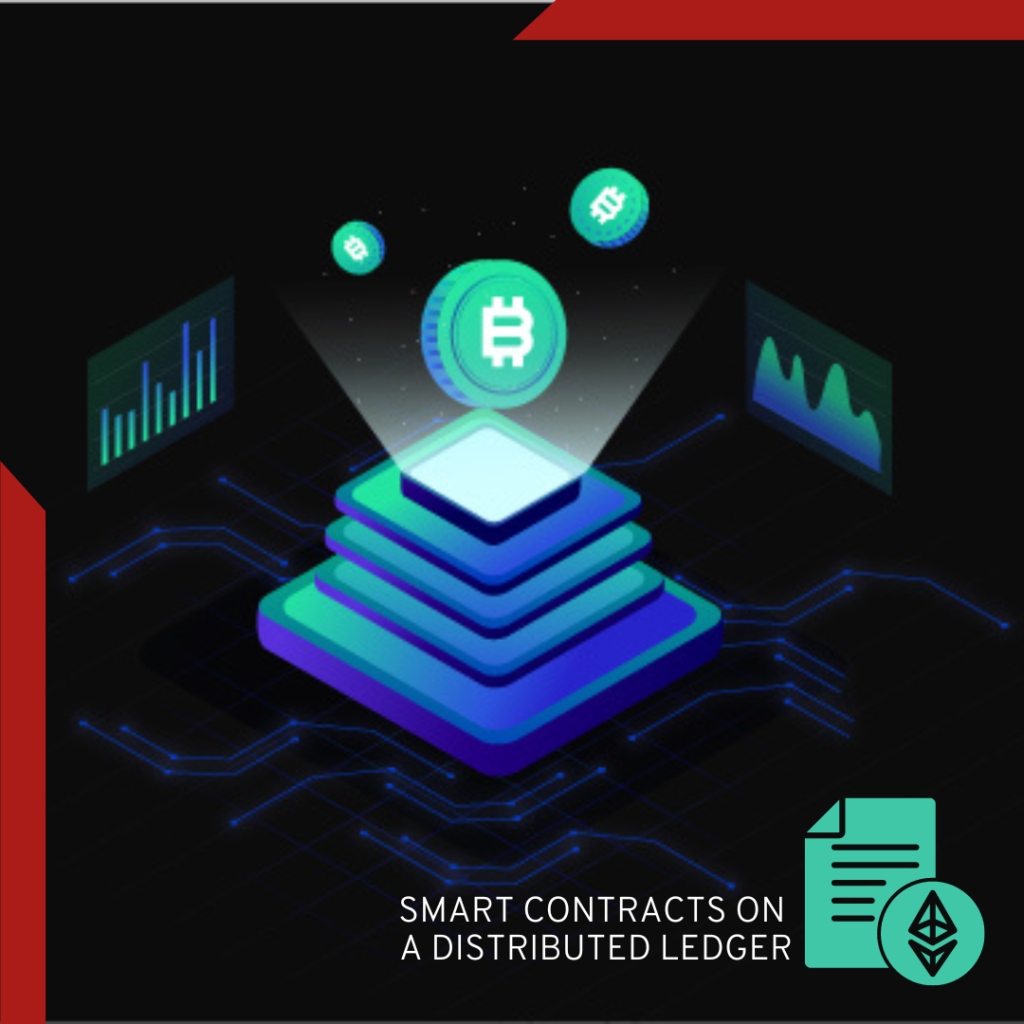 EIU-Paris was certainly an insightful journey that allowed me to earn a doctoral degree in a field that not everyone could get immersed, & this institution is dedicated to taking professionals like me to the next level of their careers, no matter what business the individual is in.

Dr. Roy Goh's stating his experience about EIU-Paris
The Doctor of Business Administration program at EIU-Paris
A Doctor of Business Administration (DBA) is a research-oriented degree in management that leads to the most advanced standing and knowledge in the business world.
This program is an appropriate path for those who want to deepen their applied business practice and not just learn management theory. DBA at EIU-Paris allows students to navigate through different areas of research that can benefit their organization's needs. That is why EIU-Paris offers several specializations to choose from.
Whether someone wants to investigate how to have a higher impact with their NGO, create a socially responsible entity or be able to generate more profit with their business, the DBA has a place for Professionals .  As we always say, our mission (and passion) is to educate the masses, not just the classes!
Submitted by Student Intern, Alessandro Odoardi For thoughts and queries email [email protected]