Our EXPERT FEATURE this week is by Prof. Dr Edward Roy Krishnan. in Human & Organisational Psychology
Sharing his insight on, "Future of higher education- Post Pandemic and Beyond"
Here is what the Professor said in an event. "It wasn't until March of 2020, when the COVID-19 pandemic struck, that everyone was forced into a home-based learning setup. The emergency has made even those who doubted online education jump on the bandwagon as they had no other choice considering many countries mandated their schools to close temporarily due to the public health crisis"
Remote teaching and learning in higher education were initially designed to be a temporary, short-term solution to the health emergency. Two years into the pandemic, however, has highlighted the valuable lessons gained from this remote learning experience and they should not at all be discarded.
Now that the world is finally seeing an end to the pandemic, people are asking what the future holds for higher education. As the world eases back to the new normal where face-to-face classes are already allowed with some special restrictions, classroom setups are expected to make use of technology more than they have before the pandemic. Visual aids, note-taking, actual learning experiences, and information sources are all enhanced with further technological integration in educational institutions.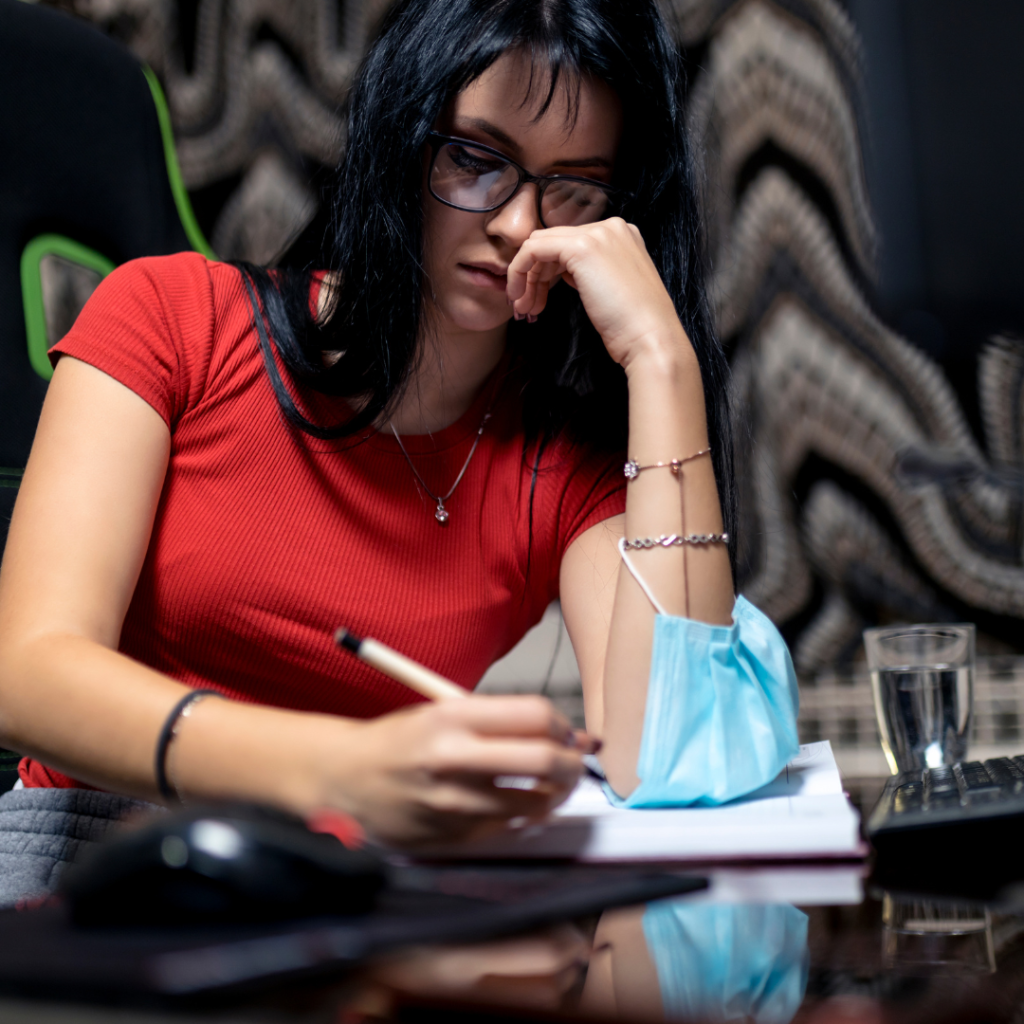 Simply completing a degree can no longer be sufficient to guarantee good-paying jobs or a successful career. Online learning may have been a mere emergency response to the pandemic, but it should be anticipated that there would be a continuing need for this mode of instruction even as more universities open for face-to-face classes. Students can also expect to use more technology in their learning experiences along with shifts in their chosen career paths as there may be a need for continuous skills upgrade as new industry requirements emerge.
The views above are purely of the author. For queries email [email protected]